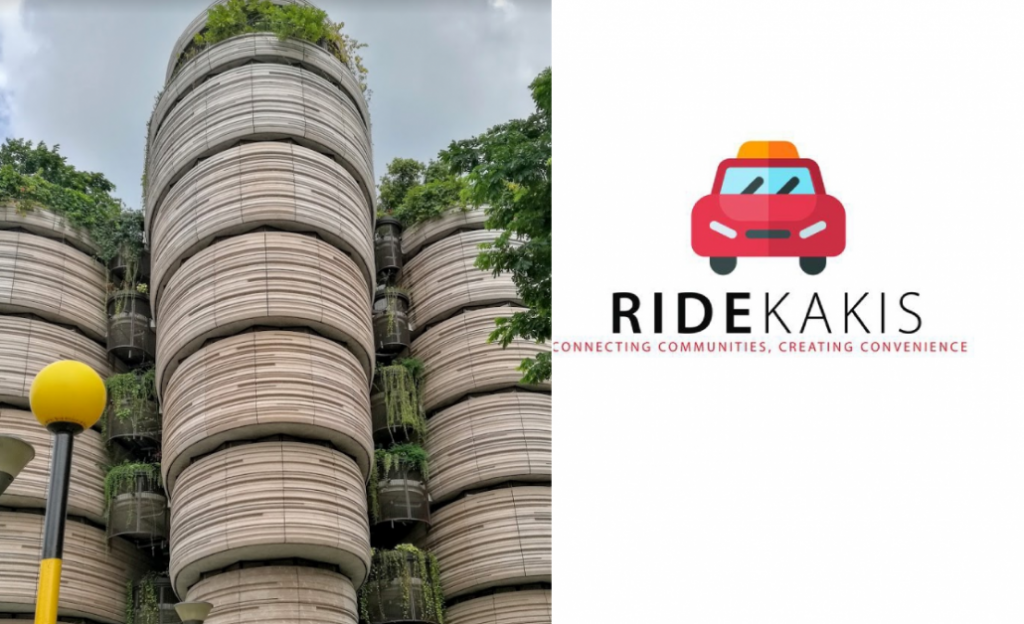 "Hi everyone, this is PSA for everyone using Ride Kakis or other non-regulated hitch platforms.
Without going too much into details because the police investigation is still ongoing, I want to share that I was involved in an incident last week where a non-NTU male hitched me via Ride Kakis, brought me to a secluded carpark and molested me.
A police report has been made and the driver has been arrested.
He claims that he was trying to 'make friends' but I found out that there is another report made against him on the same matter. So, it sounds like bullshit to me.
For those doubting this is real, don't. I'm really not trying to stir shit or anything. I just wanna caution everyone, especially with all the sexual harassment cases nowadays. I was initially quite traumatised but I'm fine now and I honestly just want that guy to rot in jail if he is found guilty. I will be writing to the school about the incident, but figured a lot of NTU students read this page so it would be easier and faster to reach out.
Not hating on Ride Kakis because not every driver/rider is a pervert, but I just wanna ask everyone to please be careful. If the person you're hitching/sharing cab with doesn't provide his/her contact details, make sure you ask for proper identification before getting into the same car. The thing about Ride Kakis is that anyone can use it and verification is not compulsory. Yes, hitch can make friends but don't be so foolish to let your guard down.