non Finance, non loan, non property, non banking, non credit card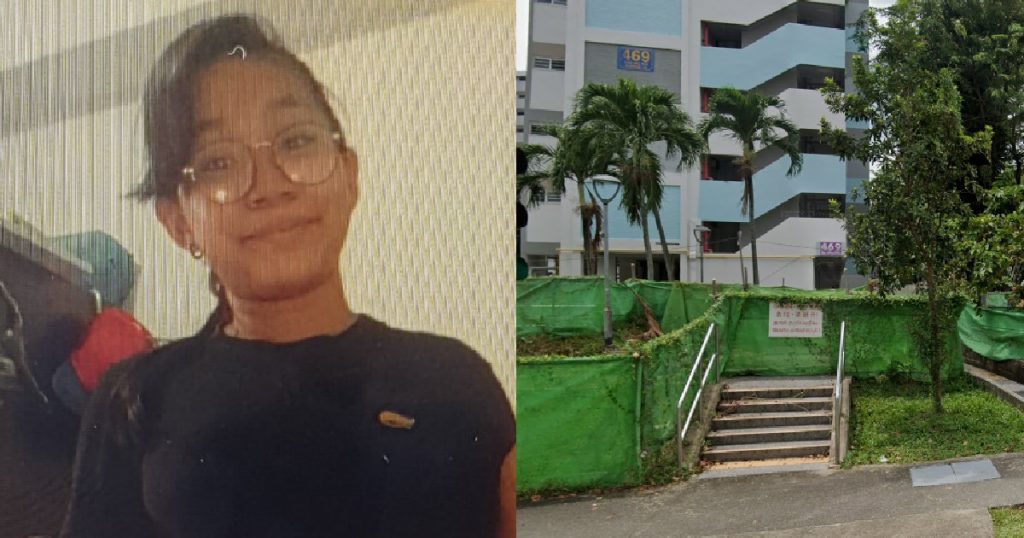 A 13-year-old girl, Nursyafirah Fasha Abdullah, has been missing since 26 January 2021, at around 4.55pm.
She was last seen along Blk 469 Ang Mo Kio Avenue 10, wearing a black T-shirt, dark pants and slippers.
It has been almost a week since she went missing, if you have any information regarding her whereabouts or if you have seen her, please call 999.