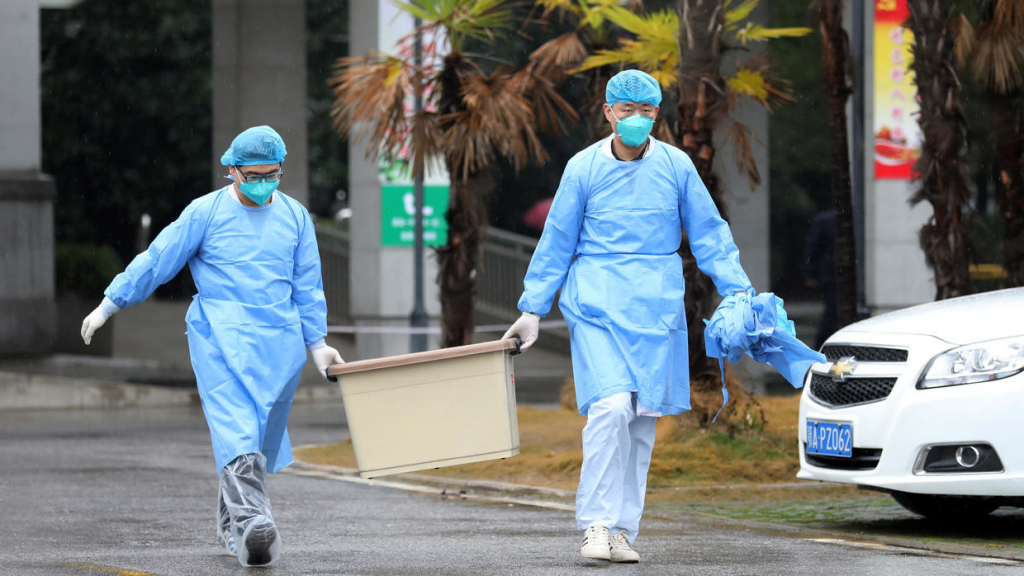 According to a media release in Guangdong, there are about 14% of patients who are still tested positive for the virus even though they have recovered.
China's local health authority stated that the results mean that patients who are already discharged could still be carrying the virus.
There is currently no research data if the patients who have recovered are infectious. China Health Authority stated that Patients who are recovered and discharged from the hospital typically goes through at least two tests and through swabs of the patient's fluids from the nose and the throat, the other part of the test is a CT scan of the lungs. Patients must also show no signs of fever before release.
The study suggests that even though the patient has recovered, it is still best to monitor the health of the patients for at least two weeks before continuing in day to day outdoor activities.