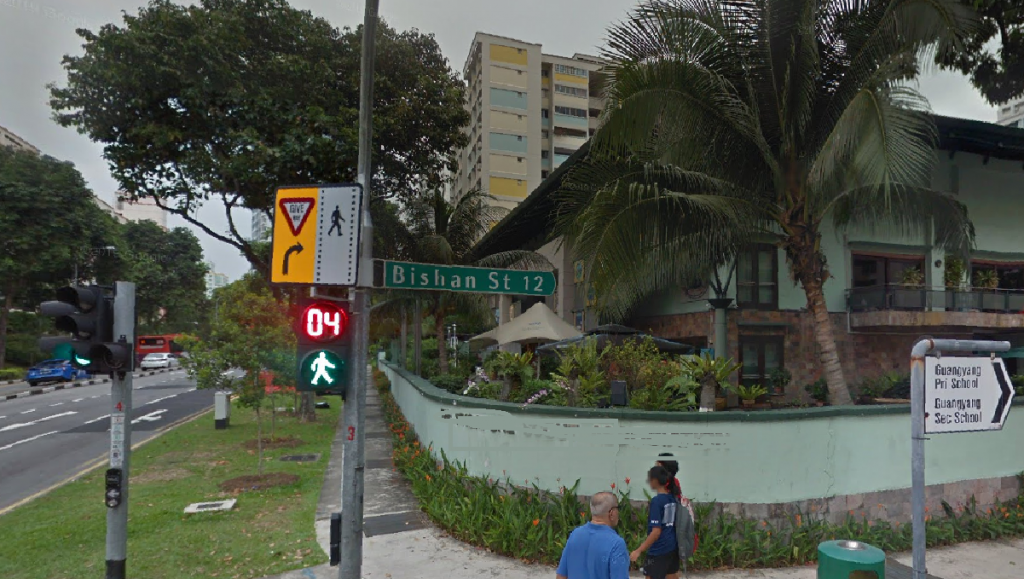 Case 90 is the case announced by MOH media release on the 24th Feb. A 75-year-old female Singapore Citizen who has no recent travel history to China was found with the Coronavirus(COVID-19).
Symptoms on 9 February and had sought treatment at a general practitioner on 3 occasions, (9 February, 17 February and 23 February). On the 23rd Feb, She was conveyed in an ambulance to Tan Tock Seng Hospital and immediately isolated.
Subsequent test results confirmed COVID-19 infection on 23 February afternoon. 

She is currently warded in an isolation room at the National Centre for Infectious Diseases (NCID). She is linked to the cluster at The Life Church and Missions Singapore.

Prior to hospital admission, she had mostly stayed at her home at Bishan Street 12.