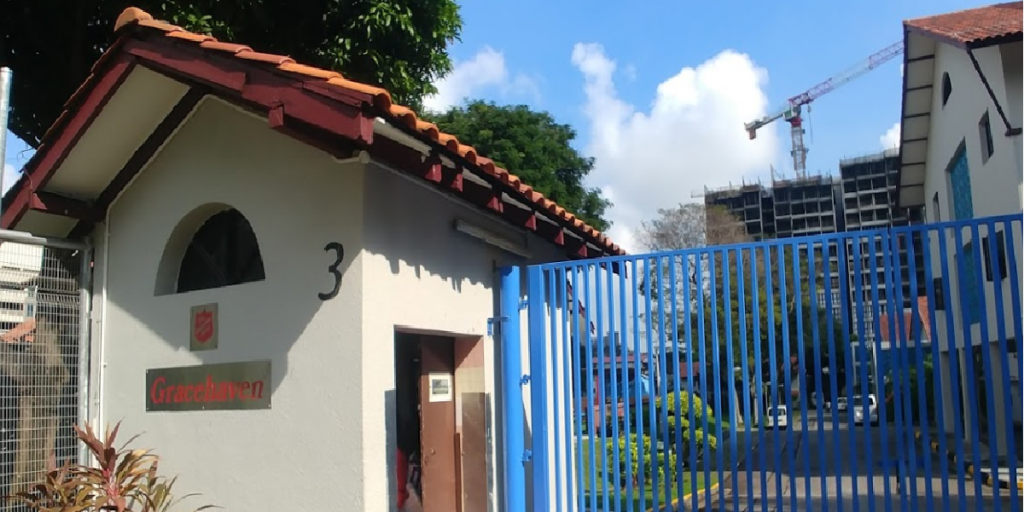 A group of youngsters around the age of 17-years-old allegedly attacked a 14-year-old boy at Yio Chu Kang at Gracehaven, The Salvation Army.
One of the perpetrators sexually penetrated him. Gracehaven is a residential home for youngsters who require care, protection and rehabilitation due to risk behaviours.
The incident happened in October 2018, Four attackers were involved in the incident, they forced the 14-year-old to bend over and inserted various stationaries into the 14-year-old, A highlighter and a marker pen.
According to reports, a 17-year-old abetted the other three to join in to commit the attack.
The nightmare did not stop here
The attack happened again a month later, the four individuals attacked the boy again and inserted a pen into him.
The 17-year-old who is believed to be the "leader" that abetted the other three for the attack has been offered bail of S$10,000. The youth will be back in court on Jan 20.
Due to a gag order, none of the names involved can be disclosed.
Offenders convicted of sexually penetrating a minor can be jailed for up to 20 years and fined or caned for each charge.