non Finance, non loan, non property, non banking, non credit card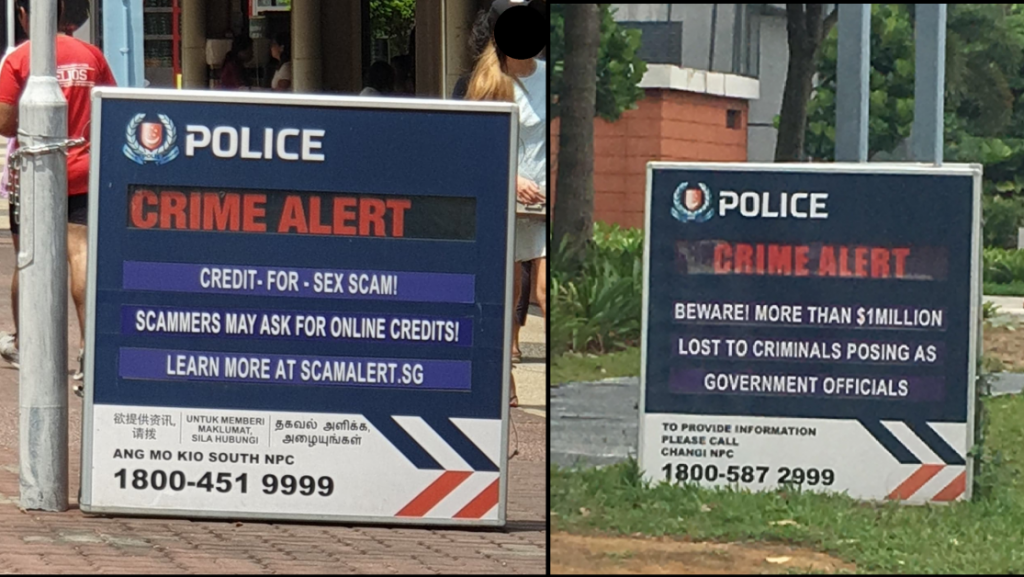 According to a media release by the Police, an operation against scammers was conducted between 29th October to 7 November 2019. The operation involved at least seven police divisions.
The police are now investigating 140 people, who are suspected in their involvement of scams. Most of the scam cases are online scams. The 140 suspects are believed to be involved with over 270 cases of reported scam incidents. Some are also investigated for money laundering.
The total amount related to the scams is believed to be more than $247,000.
Among the 140 suspects, the youngest is only 14-years-old.
Under chapter 224, section 417. Anyone convicted of cheating is liable for up to 1-year-jail and or fine.
If the suspect's crime falls under aggravated cheating Section 420. Those who are convicted can be jailed up to seven-year.
For money laundering, it can go up to 10 years and/or a maximum fine of $500,000