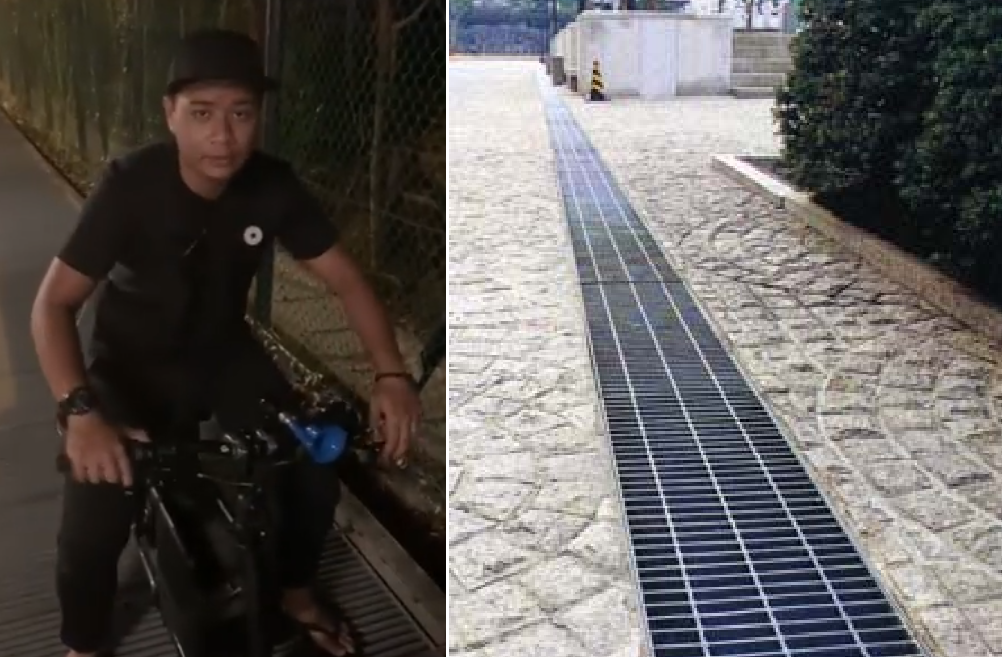 A video appeared online of a man who thinks that using the drain cover is a loophole to ride his PMD.
Unfortunately, PUB responded to the PMD riders that it is not recommended as the drains are an important system to manage rainwater.
PUB did not say that it is illegal to ride on drain covers, but if the drain covered is damaged the fine is up to $40,000 and/or 3 months jail term.
PMD riders have been looking for alternatives to after the recent ban. Some trying the grass, some trying the kerb. Now on the drain cover.
Tomorrow we might see an acrobat riding the PMD on the fence..
The man in the video, the guy said
"Govt never say drain cannot"
Video of Drain riding PMD Loading…