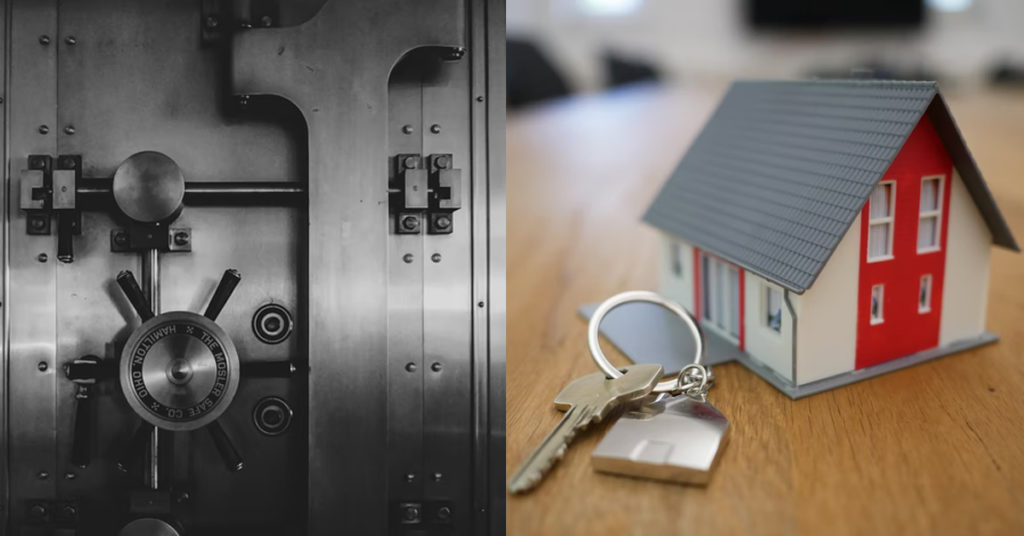 On September 17, 2021, 15 people ranging in age from 25 to 66 faced charges in court for their alleged involvement in fraudulent bank loan applications. Two of them will also face charges of giving a public servant false information.
A local bank discovered falsified wage slips used to support multiple personal loan applications, according to a complaint received by the police in May 2019. Officers from the Commercial Affairs Department discovered that the 15 people had reportedly supplied their personal information and copies of their identity cards to other individuals for bank loan applications between March and May 2019.
All 15 people will be charged under Section 47(3) and Section 47(6)(a) of the Corruption, Drug Trafficking and Other Serious Offenses (Confiscation of Benefits) Act for gaining property they have reason to suspect is the result of criminal activity.
The crime carries a penalty of up to ten years in jail, a fine of up to $500,000, or both. The crime of giving false information to a public worker carries a penalty of up to two years in jail, a fine, or both.