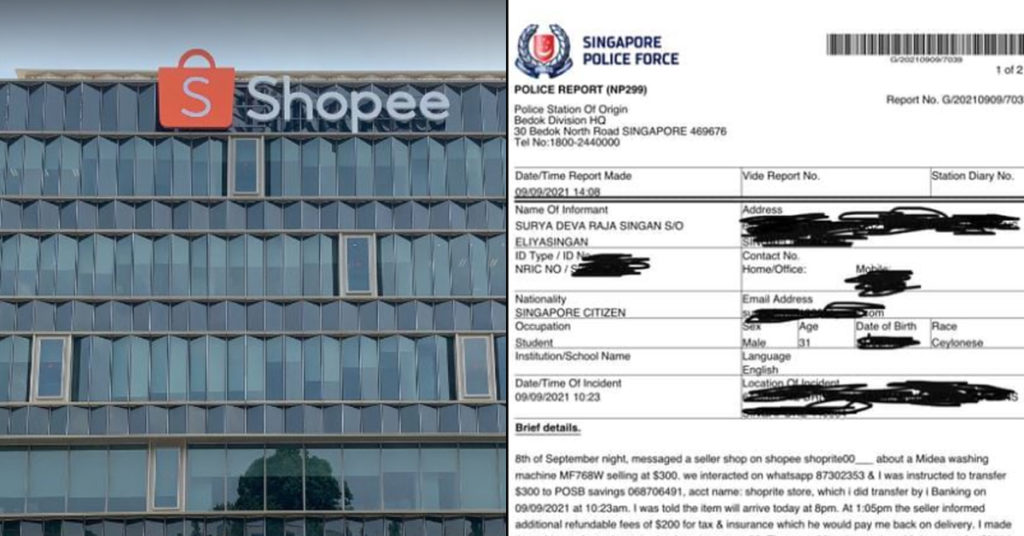 Update on the scammers operating on Shopee, io informed me based on an investigation that this is the work of a multinational syndicate & the operator is based out of Malaysia & Spf requires the help of the royal Malaysian police to track down the members.
Furthermore the money has been transferred out to Malaysia & the Philippines. So now is only to wait for the help of the overseas police to help to track down & apprehend the suspects hoping to cheat/scam on such platforms.
Pray that I recover the money deposited to the local posb account.