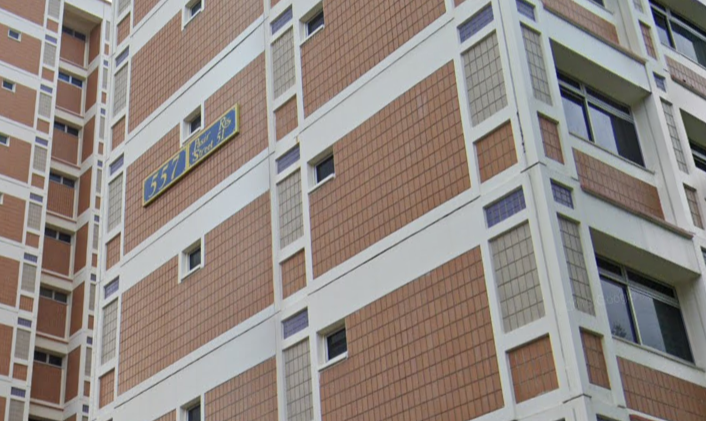 A game of "Truth Or Dare" will be a nightmare if she heard of the phrase ever again. A 15-year-old girl was raped at the foot of HDB after she got drunk.
The man who committed the crime pleaded guilty earlier today (31/10/2019) for one count of rape.
The incident involved a group of males ranging from 18 to 19 years old and one 15-year-old female. The incident happened on the 17 of October 2017, One of the males in the group bought strong beers from a shop to play the "Truth or Dare" game.
Whoever fails to do the "dare" will have to drink the beer. Soon the game's topic started to involved sex. It started out with love bites and the girl soon got drunk as she failed to do most of the dares in the game.
The boys started to discuss if they wanted to rape the drunk 15-year-old girl and take advantage of the situation. One of them bought 3 condoms from a shop nearby using the girl's money.
As the girl was too drunk to go home, the rapist carried her to Blk 557, Pasir Rist Street 51 during the wee hours (Approximately 4 am). The girl stopped to pee at the blk and she needed to puke so she rested on the ground.
One of the males started to touch her upper body and later assaulted her further by touching her lower body. The rapist later put on a condom and raped the girl. The incident happened at the foot of the HDB.
The male could not sustain his erection and later used the victim's mouth to continue the assault on the victim.
Although the girl was drunk, she knew what was happening to her. She was too weak to stop the rapist as she was too drunk.
Later that day, she confronted the rapist and slapped him. The rapist, claims that he did not do anything to her. Patrol police later spotted the victim crying and the full story came to light and lead to the arrest of the rapist on the same day.
The rapist, now 21-years-old, will be sentenced at a later date and could face a maximum jail penalty of 20 years and rotan.