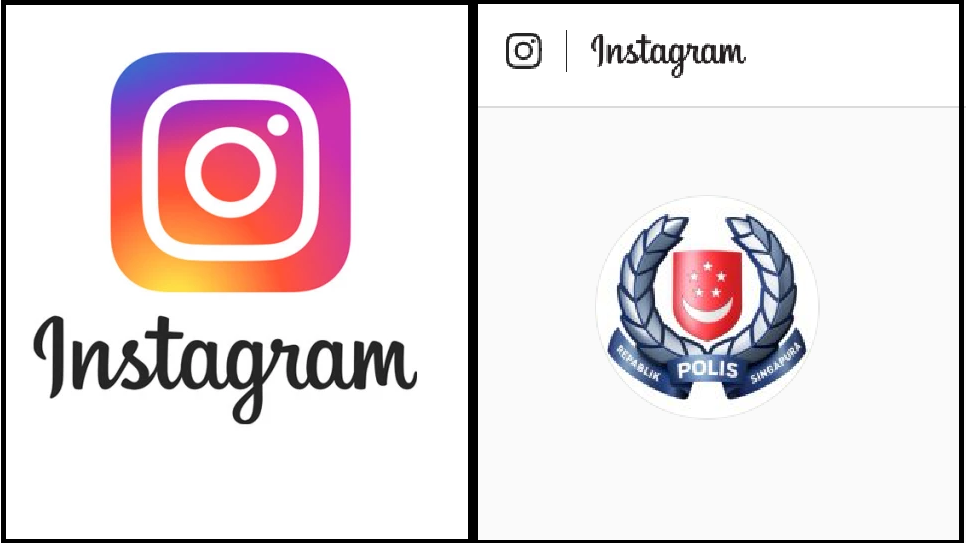 A group of teenagers is currently under Police investigation for sending a false alarm to the Police. They posted a video on Instagram and even tagged the police, for the sake of one word "Fun".
The incident happened on the 28th of October 2019 at almost midnight. The Instagram video that was posted was a male teen who appears to be attacking another male with a chopper.
The police were able to arrest the teenagers the next day. It has been reported that the teenagers aged from 17 to 19-year-old were behind the Insta Story.
Police later issued a statement after investigations of the video on Instagram.
"Investigations revealed that the teenagers were playing among themselves and were not in any immediate or imminent danger,"
The teenagers might land themselves in jail if convicted. They will face up to 3 years jail and/or a maximum fined of $10,000.
On the Singapore Police Force Instagram page it has also stated the following:
Singapore Police Force

Welcome to the official Instagram page of Singapore Police Force. This site should NOT be used for reporting crimes. For emergencies, please call 999.

Source: Singapore Police Force Instagram