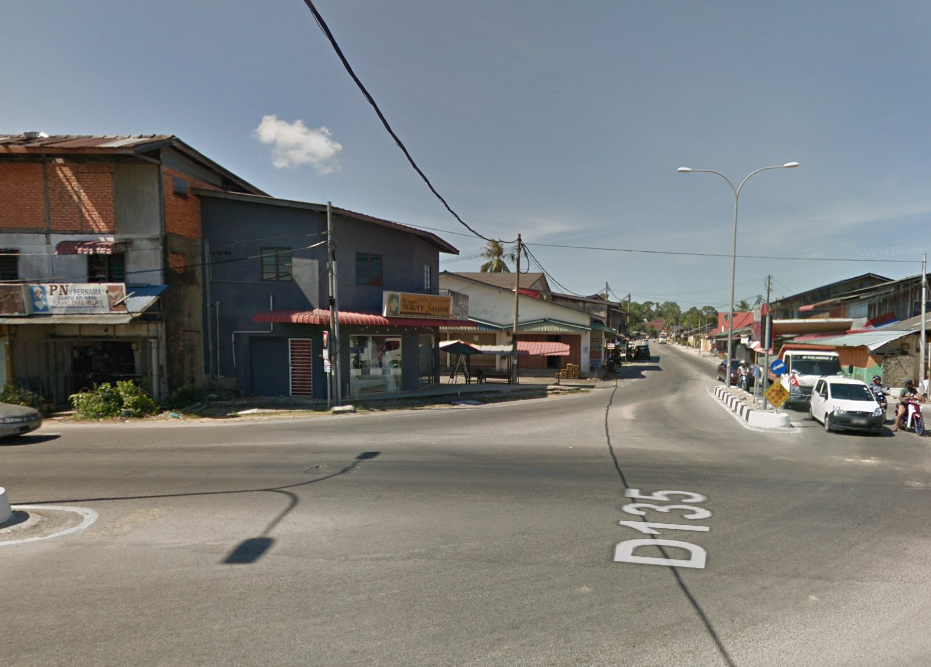 According to media reports, a 15-year-old boy was shot by the Police earlier today(2 December 2019) when he tried to ram a Police officer in a car chase.
The incident happened at Kedai Lalat(Kelantan) at around 3am, The 15-year-old boy was driving a Perodua Kancil but was stopped by a patrol officer. The officer demanded the boy to stop the vehicle but the suspect made a U-turn trying to escape.
According to Malaysian media, the boy was not alone in the car. A 17-year-old boy and a women was in the vehicle during the incident.
The car chase finally ended when the Police managed to intercept the vehicle, One of the Police officers step out of his car but suspect tried to run over the Police officer with the vehicle.
The Policeman fell down and fired 3 shots at the vehicle. One of the shot landed on the teen's shoulder
Even after the officers pulled out guns, the 15-year-old did not cooperate. Police had to smashed the window of the car in order to arrest the teenager.