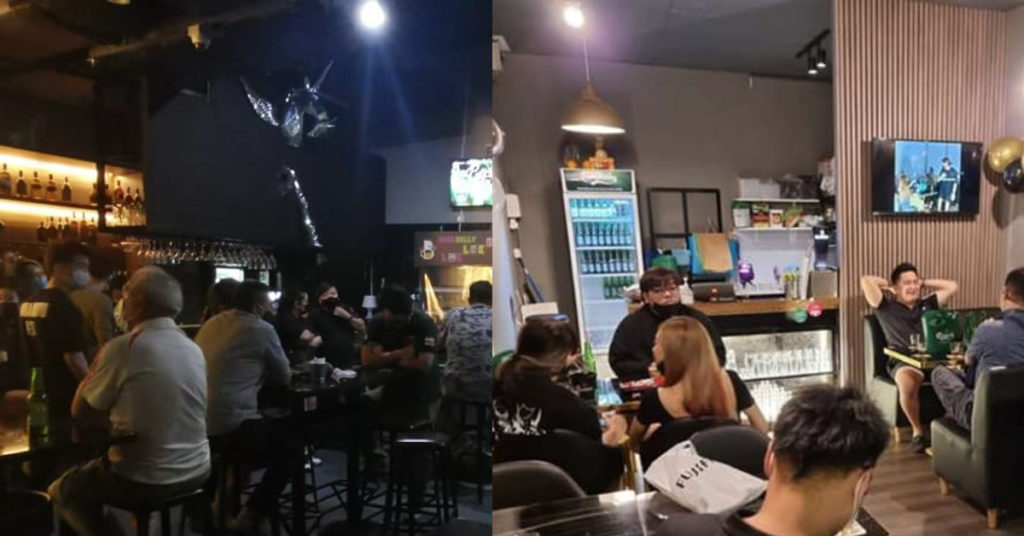 Following a series of islandwide investigations targeting nightlife venues, police announced on Thursday that 17 males had been detained for being suspected members of criminal societies (Sep 16).
The following places were raided:
Beer Belly Lok Lok Bar at 11 Irving Place
Chips Cafe and Pub
Ocean Star Bar & Grill
Oh My Bistro at 9 Yio Chu Kang Road.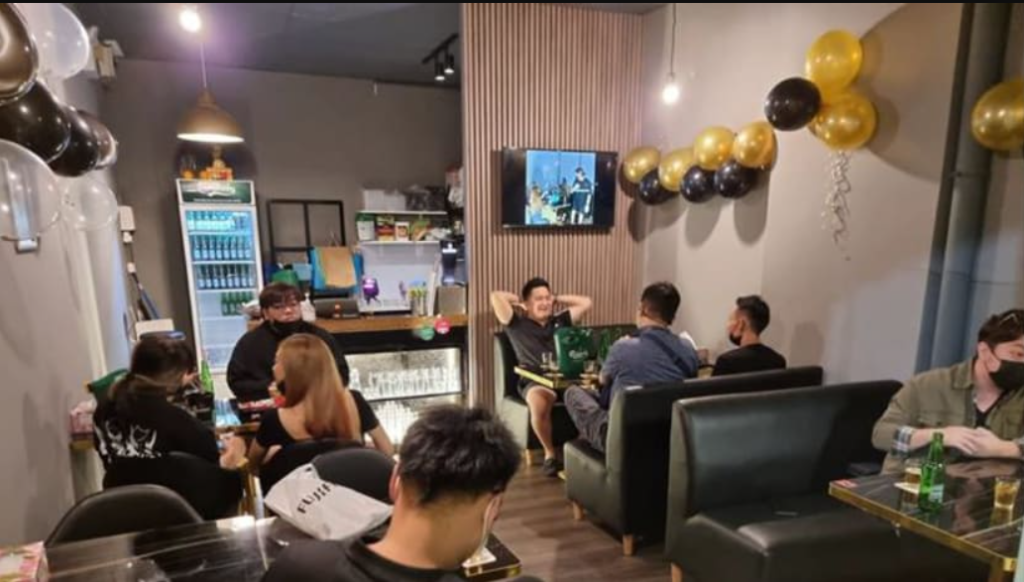 The raid was conducted between Crimminal Investigation Department, Secret Societies Branch and 7 other Police Land Divisions.
Safety distancing officers from various agencies were also involved in the raid.
Anyone found guilty to be a member of an unlawful society can be jailed up to 3 years and/or fined up to SGD$5,000.
For breaching COVID-19 safety measures, one can be fined up to SGD$10,000 and/or jail up to a maximum of 6 months.
Image source: Singapore Police Force