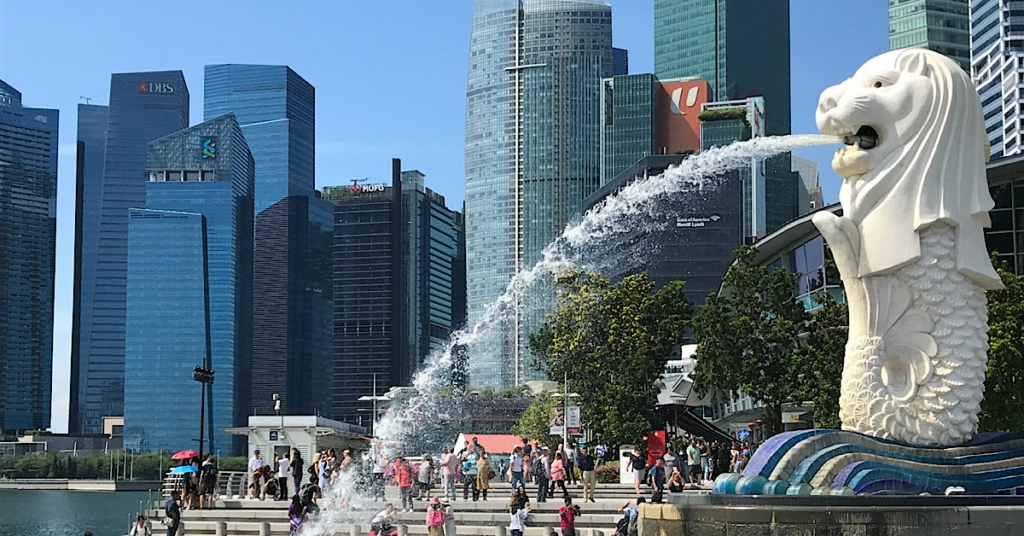 The Covid-19 case count in Singapore reported for 16 September 2021 is at 910, with 803 community cases and 103 dormitory cases and four imported cases.
244 community cases are elderly above 60 years old.
The death toll in Singapore rose to 59, after an unvaccinated elderly aged 72 passed on from Covid-19 complications.
She developed symptoms on Sept 4 before testing positive for the virus two days later on Sept 6.
She also had a list of medical history such as atypical chest pains, Graves' disease (immune system disorder causing thyroid hormones overproduction), hypertension and dyslipidaemia (unhealthy fat levels in blood).
The total number of Covid-19 cases in Singapore is now at 74,848.
Image source: Google maps