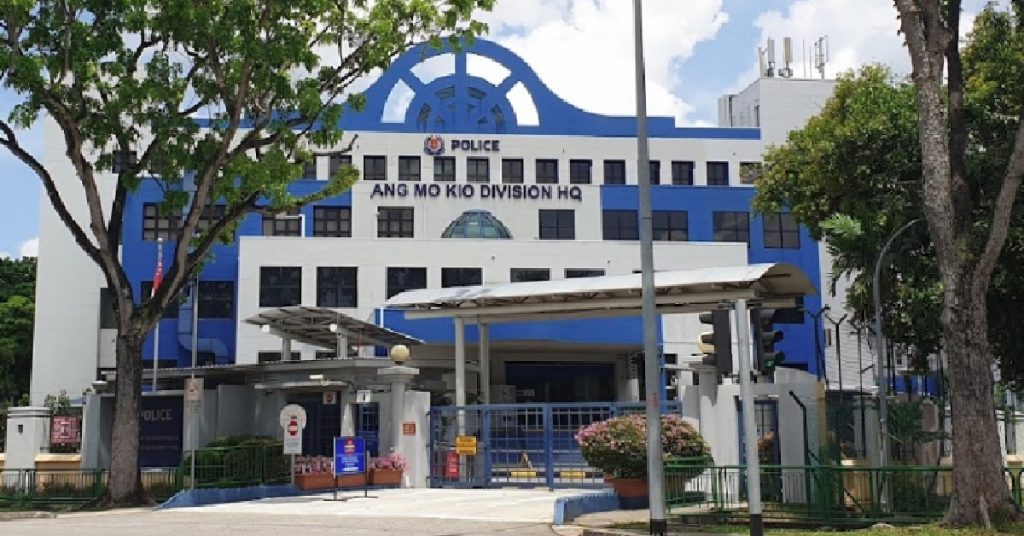 17 men were arrested for their suspected involvement in illegal gambling activities during a police operation conducted on the 23 Aug 2020 at Serangoon Avenue 3. The 17 suspects were aged between 57 to 79 years old.
Out of the 17 individuals, 15 of them were arrested for placing bets while the other 2 were arrested for bookmaking.
During the arrest, 13 mobile phones were seized along with some gambling equipment. Investigations are ongoing.
According to the law, anyone convicted of placing illegal bets could face a jail term up to 6 months, fine up to $5,000 or both. Anyone convicted of bookmaking could face a jail term up to 5 years, fine up to $200,000 or both.