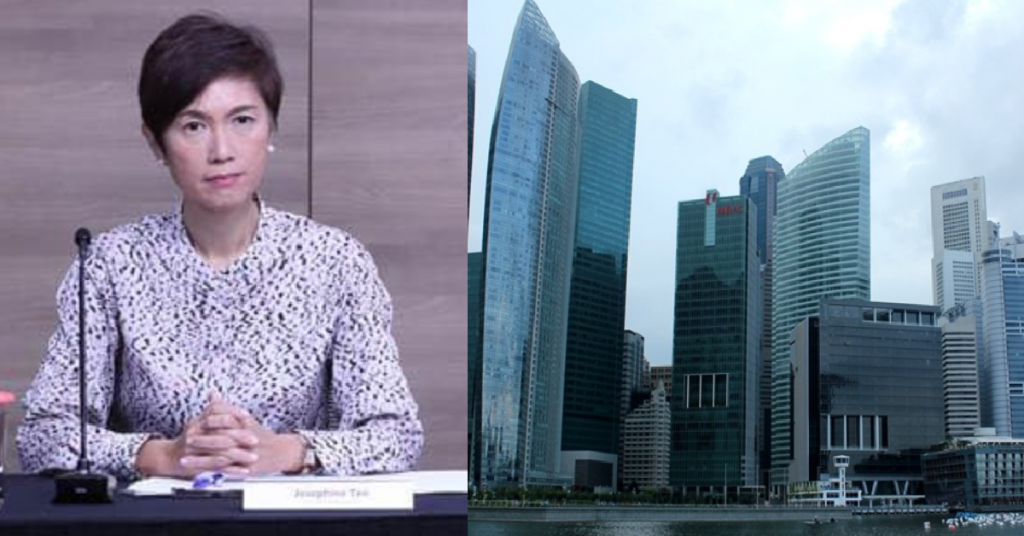 Moving forward, companies will need to pay higher salaries for foreigners in professional positions as well as mid-skilled workers, in order for them to qualify to work here.
Manpower minister Josephine Teo said on Wednesday (August 26) that the increase in salary for Employment Passes (EPs) and S-passes are part of foreign workforce policies aimed to reflect the slacker labour market conditions due to the Covid-19 pandemic.
Details were not given but are widely expected to be made public in an announcement very soon.
Presently, the fixed monthly salary threshold is $3,900 for EP holders and $2,400 for S-Pass holders.
The increase comes in the wake of rising retrenchments and growing concerns about competitions for jobs between Singaporeans and foreigners.
Teo said: "Even as we stay open to the world to accelerate our recovery, the crisis makes it all the more important that employers give fair treatment to Singaporeans. They should also seek to achieve greater diversity within their EP and S Pass workforce where practical."
She also added that: "We will ensure that employers uphold both the letter and spirit of the Fair Consideration Framework. We will closely examine retrenchment exercises to ensure they are carried out fairly."
Teo also said that nearly 6 out of 10 locals in the workforce are in Professional, Managerial, Executive and Technician (PMET) jobs, which she said is among the highest rates in the world.
Teo also added that the government will require companies to do their part to develop and strengthen their Singaporean core.
There will also be more help for job-seeking Singaporeans through the SGUnited Jobs and Skills Centres.