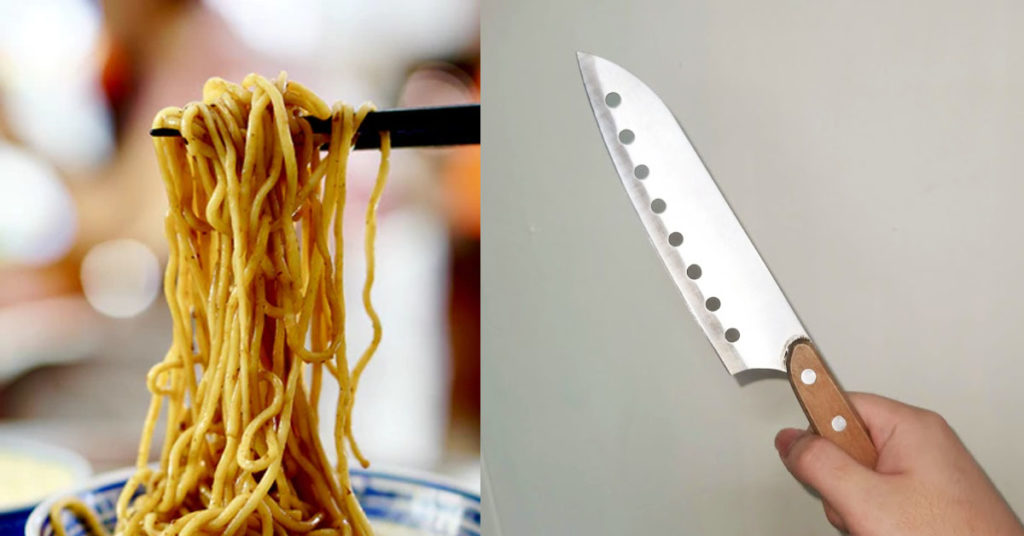 As the defendant is a minor, details will be left out.
In June 2020, The defendant decided to go to a nearby grocery store to rob. He took an 18.5 cm long fruit knife from his home, put it in his shoulder bag, and walked to the grocery store.
The defendant walked into the grocery store wearing a hooded jacket, sunglasses, and holding a fruit knife. The defendant said "give me money" and "I need money" as soon as he came in.
The female clerk was startled and asked him "Why should I give you money?" and "What happened?". Upon seeing this, the defendant turned his head and left.
At 3:56 PM on the same day, the defendant and his friends went to a convenience store and stole a pack of kimchi noodles worth $4.50 from the refrigerator, and hid them in their clothes, and hurriedly left without payment.
The defendant pleaded guilty to one count of intimidation and one count of theft on Friday (September 10).
The judge asked the prosecutor to submit a probation surveillance report, and the sentence was extended.