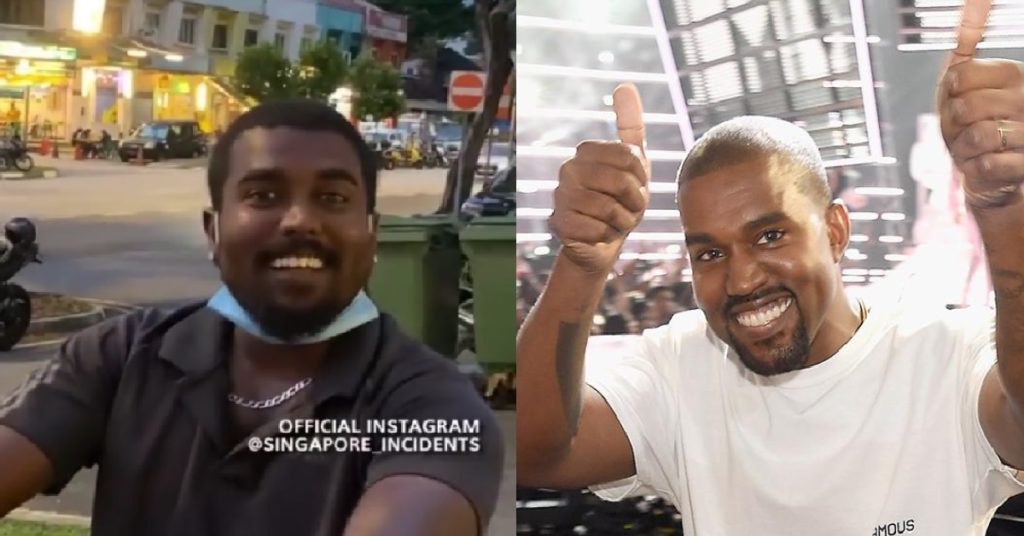 A video emerged online showing a man in Singapore who looks exactly like Kanye West, the American rapper.
The man was seen cycling around the street when he was suddenly stopped by a "fan".
The "fan" then asked him to spit some bars from his new album "Donna".
Didn't know my idol Kanye West could speak Malay!
FULL VIDEO LOADING…
Images and video source: @singapore_incidents on IG and Reddit