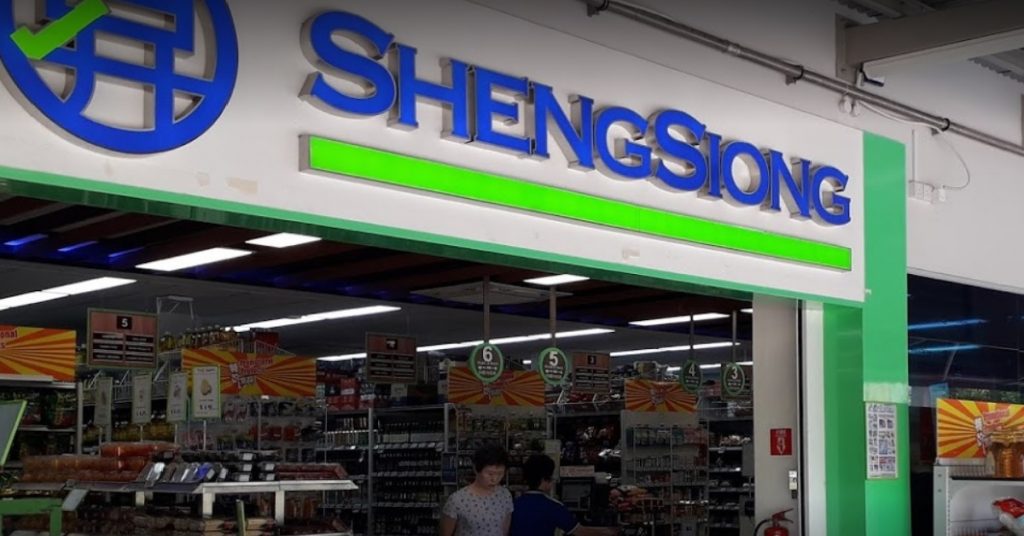 A young man went to the supermarket to steal but his actions were caught by a shop assistant, the shop assistant called the police after reviewing the CCTV.
The theft occurred at 12 pm yesterday (May 16) at a supermarket located at Block 785E in Woodlands.
A member of the public told Singapore Uncensored said that they saw the police vehicle and the Police were asking questions from the supermarket staff. The Police reviewed the CCTV before bringing in the 18-year-old into a Police Car.
The Police said that they were alerted to a case of shop theft in Woodlands at around 12.31 PM.
An 18-year-old was arrested and the investigation is in progress.
The penalties for shoplifting is up to 3 years jail and/or fine.