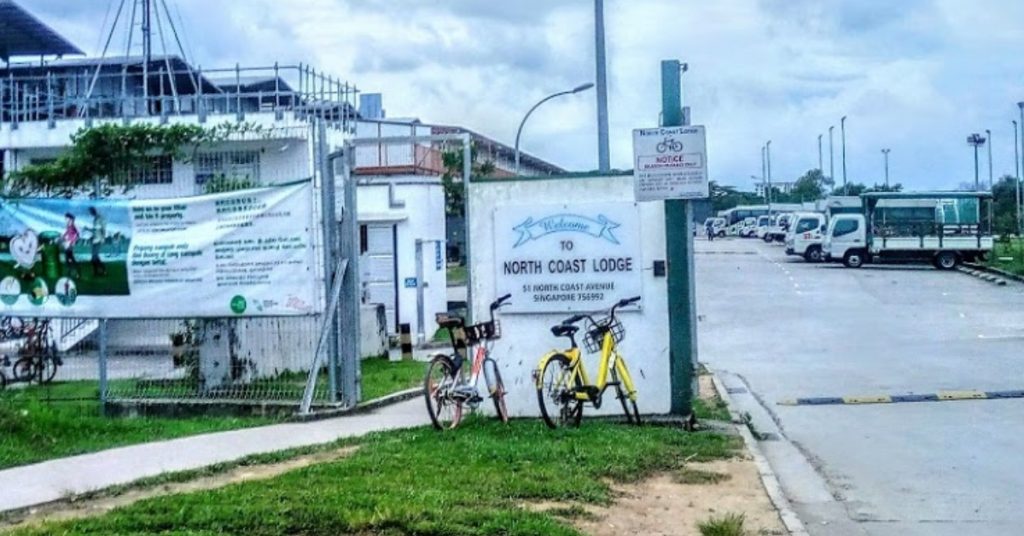 As of 12pm, MOH has preliminarily confirmed an additional 682 cases of COVID-19 infection in Singapore.
This brings the total in Singapore to 28,038
We have 8,342 of patients that have recovered and a total of 22 deaths
Majority are Work Permit holders residing in foreign worker dormitories.
Of the 682 cases, 4 are Singaporeans/PRs.
MOH will share further updates in its press release that will be issued later tonight.
go.gov.sg/moh17mayupdate