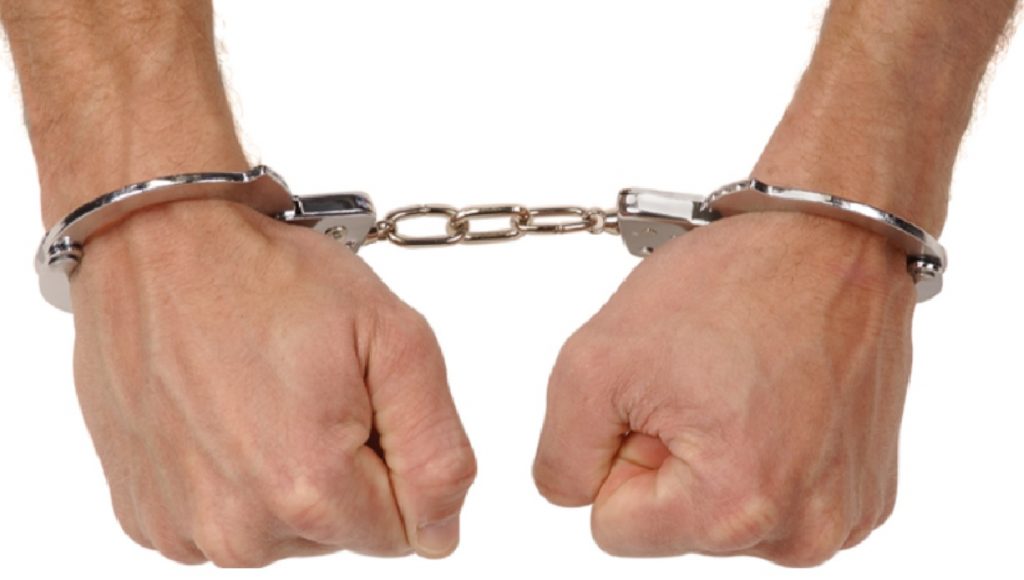 According to a media release, 186 were arrested in a span of 12 days for their suspected involvement in loanshark activities. The 186 people arrested consists of 112 men and 74 women aged between 18 to 70 years old.
According to the Singapore Police Force (SPF), the islandwide operation is a combined effort of 7 major police division. The operation took place between 18 Apr to 29 Apr 2020.
After the initial investigation, it revealed that 12 was suspected involvement in vandalism, 33 suspected assisting loanshark with various money transfers, 1 was found for assisting loanshark via telecommunication services. The remaining 140 were suspected to have given their bank account and password to the loansharks to facilitate their activities.
Investigation is ongoing.
The Singapore Police Force urged the members of the public not to assist the loanshark in any form. If you suspect or know that someone may be involved in loanshark activities the public can call 999 or the anti-loanshark hotline 1800-924-5664 to report them.