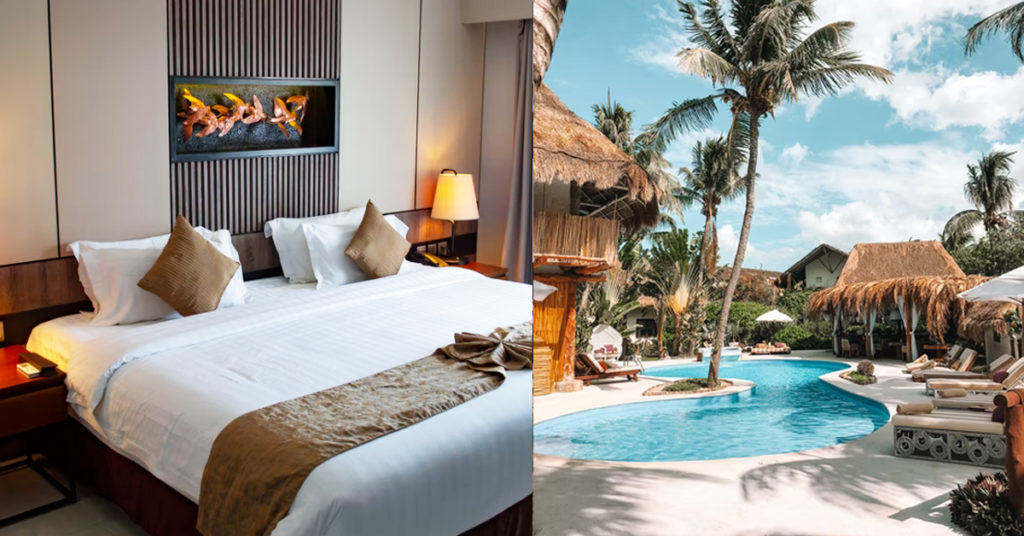 A 19-year-old male will be charged in court with acquiring services dishonestly under Section 420A of the Penal Code.
A 'Buy Now, Pay Later' ("BNPL") firm reported numerous people failing on their payment arrangements to the police in May 2021. The BNPL company's instalment system allows account holders to pay one-third of the total sum necessary initially and then enjoy the services.
The remainder of the payments might be split into two instalments over the next few months.
The accused had suggested that his acquaintances register accounts with the BNPL firm and book hotel reservations under the payment system between 4 January and 15 March 2021, according to investigations. The accused had a good time at the hotel but had no intention to pay for the instalments.
He allegedly failed on the remaining payments after paying the initial instalments for all of the bookings. The accused allegedly did not plan to pay in full, although knowing that full payment was required to enjoy the hotel stays.
If he is found guilty of obtaining services dishonestly he can face a jail term of up to 10 years and/or fine.