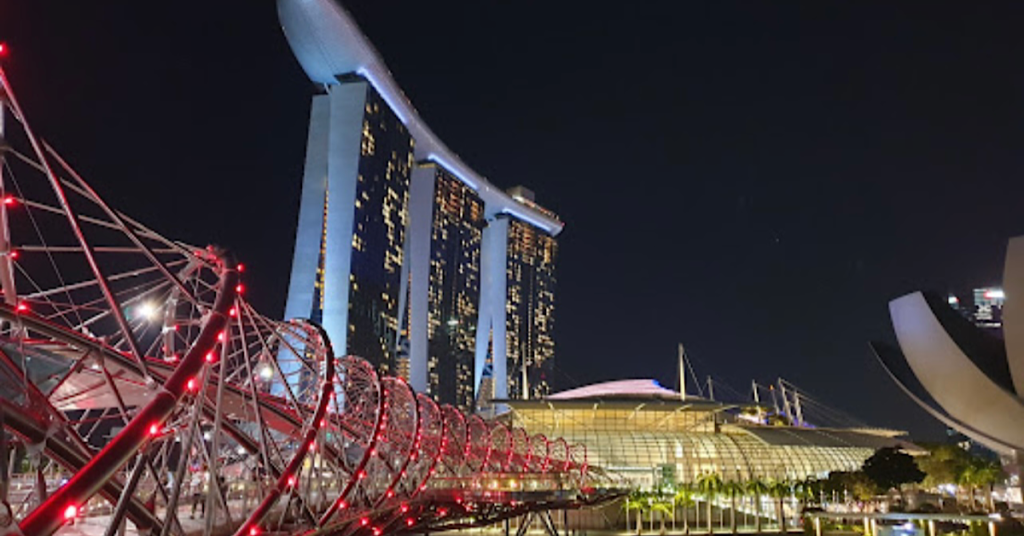 Ministry of Health (MOH) reported a total of 2,478 new Covid-19 cases in Singapore on the last day of September (30 Sep 2021).
2,022 cases belonged to the community, 452 cases belonged to the dormitories while four cases were imported.
535 of the 2022 cases are seniors who are above the age of 60 who had caught the virus.
There are also two reported deaths, making it the 11th straight day that deaths are reported and bringing the death toll to 95.
The two victims are seniors, one a 79 y.o female permanent resident and an 87 y.o Singapore citizen.
Both were unvaccinated and had underlying medical conditions which MOH did not specify.
The total number of cases in Singapore is a grand total of 96,521 as of Sep 30.
Image source: Google maps