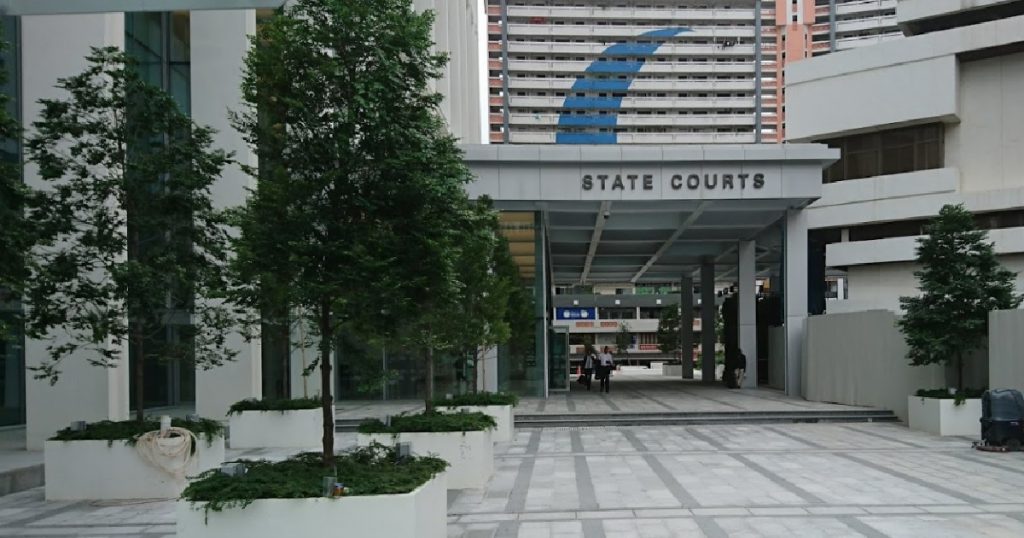 According to a media release, a 19-year-old teenager was sentenced to a 21 months probation after he was found guilty for molesting a 51-year-old woman and a 16-year-old girl.
On the 16 Mar 2020, the teenager was at the foot of an overhead bridge where he grabbed the left buttock of a 16-year-old victim. The teenager has also filmed himself committing the act.
The police were later alerted by the first victim.
After molesting the first victim, the teenager continues to loiter around in the area. He then returns to the overhead bridge where he spotted his second target a 51-year-old jogger.
Similarly, he ran up to the second victim and molested her from behind. The teenager ran away in the opposite direction after the woman turned around and screamed.
It was not mentioned when the teenager was arrested. With accordance to the law, for each count of molestation, the teenager could be jailed for up to 2 years, fined or cane.