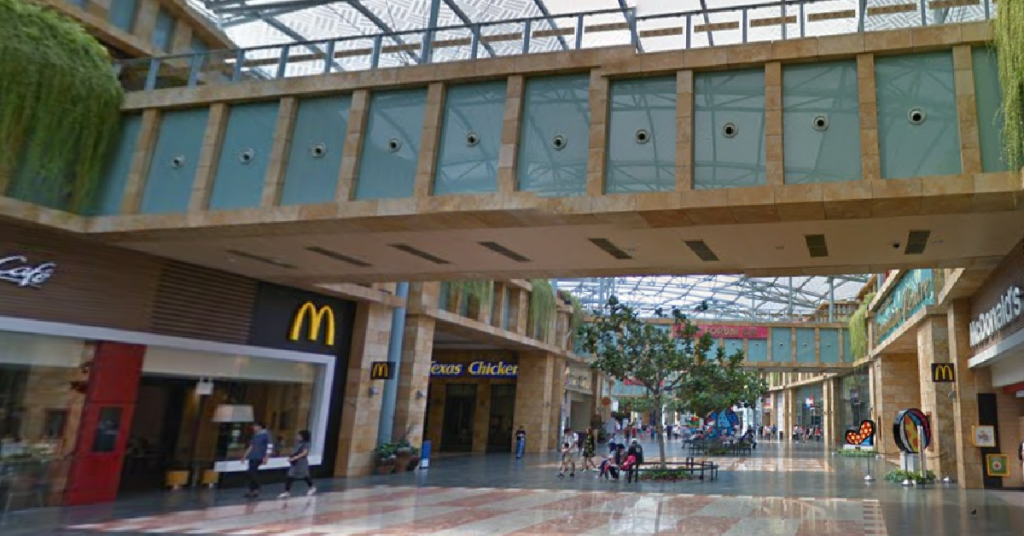 A Singaporean girl recently posted on Facebook on how she loves her future husband who recently proposed to her. Though he husband is balding and people laugh at him, she still loves him with all her heart and does not care what others say.
Here is the full story.
Lots of folks laughed when I got together with my darling. Not only is he quite a bit older (6 years), but he's also balding. He's not exactly balding but just with a hairline thats receding faster than other people. They used to joke that he could change hairstyle everyday if he wished, just wear different wigs! Being the goody nice guy, he took it all in and laughed with them, at himself. Perhaps he doesn't look the part when standing beside me. I was supposed to be the 校花 (most desirable girl in school) who's supposed to pair up with a hunky, tall, suave, handsome guy.
3 days ago, darling proposed, and I said yes.
The more folks laugh at him, at us, and the more he laughs with them and absorbs it all in like a sponge, the more i know I have found a keeper. Its not about how you look, but about how you react to people, to situations, about what things to take seriously, and what not to.
And of course, he treats me better and makes me more loved than any tall, suave, handsome guy 🙂