Facing issues with your bank can be a frustrating experience, especially when they recur, resulting in financial losses. In this article, we will explore a personal account of encountering problems with UOB (United Overseas Bank) and discuss steps you can take to address such challenges effectively.
The Repeat Incident
It's disheartening when a financial institution fails to meet your expectations not once but twice. The writer shares their distressing encounter with UOB, where the same problem resurfaced, causing a significant setback of $800. Let's delve into the details of the situation.
The victim said: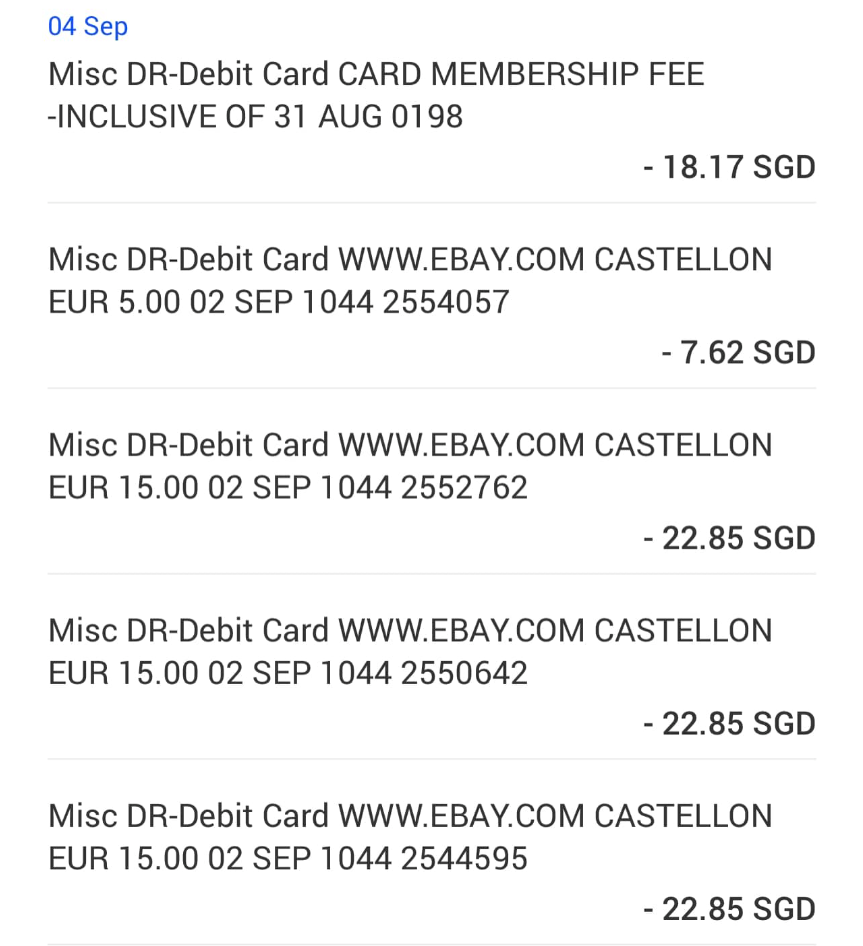 This is the 2nd time i face problem with UOB.
The first incident resulted in a loss of $800, which was a significant setback. Same issue.
What exacerbates the situation is that I had taken proper precautions by keeping the card securely at home now. This particular account is dedicated to facilitating payment transfers for bills, and I personally handle the transfer
Today after I saw this transaction, I contacted UOB from overseas. Despite expressing my concerns regarding a suspicious transaction, I was made to wait for an extended period of more than 10 minutes. Eventually, due to the delay and growing frustration, I had no choice but to hang up the call.
What is wrong with you UOB.
The Frustrating Encounter
Expressing Concerns
Upon noticing a suspicious transaction, the author took prompt action and contacted UOB from overseas. Expressing concerns about this transaction's legitimacy is the responsible and necessary course of action when irregularities occur.
The Waiting Game
One of the most significant sources of frustration in this narrative is the extended wait time experienced during the call to UOB. Waiting for over 10 minutes can be exasperating, especially when dealing with financial matters that require immediate attention.
Forced to Hang Up
Unfortunately, the delay in response pushed the author to a breaking point. They had no choice but to hang up the call out of sheer frustration. This abrupt end to the communication leaves the issue unresolved and the writer in a state of distress.