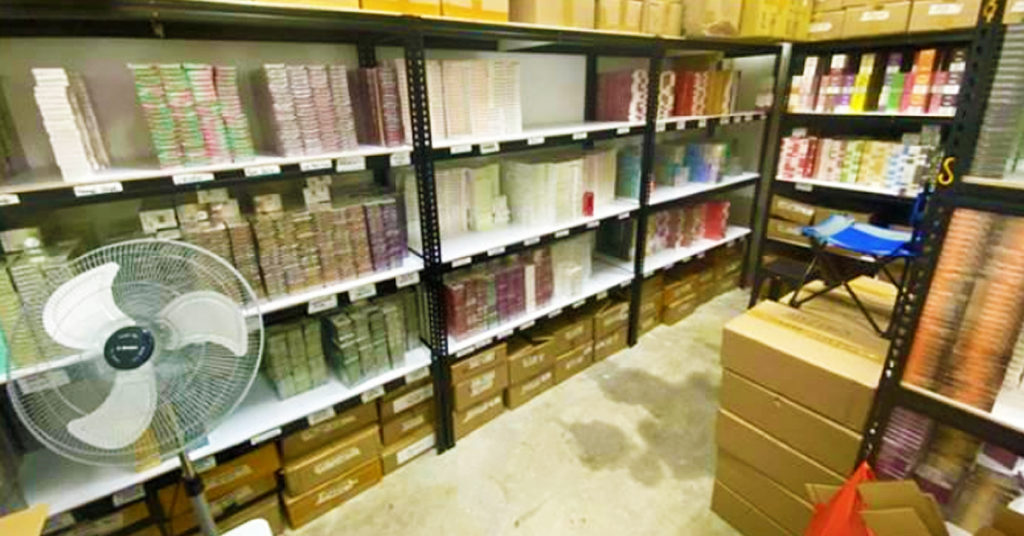 The Health Sciences Authority (HSA), conducted an operation on 11 October 2021 and seized $2,260,825 worth of e-vaporizers and related components. These items are banned in Singapore.
HSA received a tip and inspected Boon Lay's storage facility. It found many e-vaporisers and related products. A total number of 10,057 vaporizers and 48,822 pods were seized. This operation disrupted an illegal supply chain of e-vaporisers. 3 people are under investigation

This is the largest HSA seizure of tobacco products. It amounts to more than 2 million dollars in street value and volume.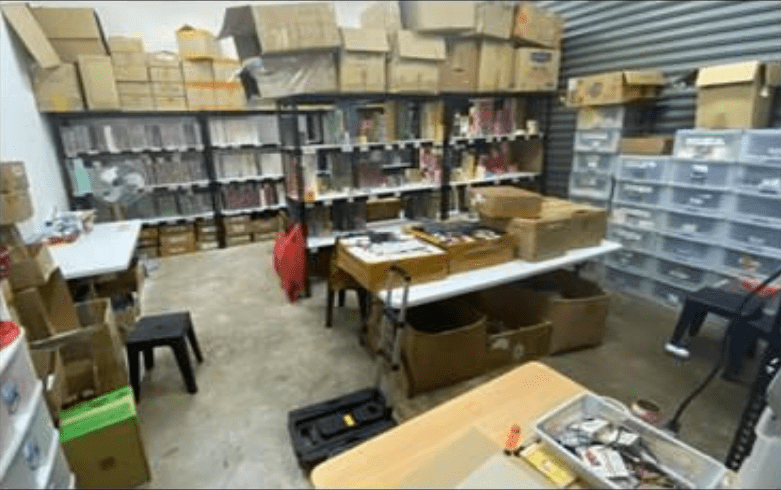 Any person convicted of an offence is liable to a fine of up to $10,000, or imprisonment of up to six months or both for the first offence, and a fine of up to $20,000, or imprisonment of up to 12 months or both for the second or subsequent offence
Image Source: HSA