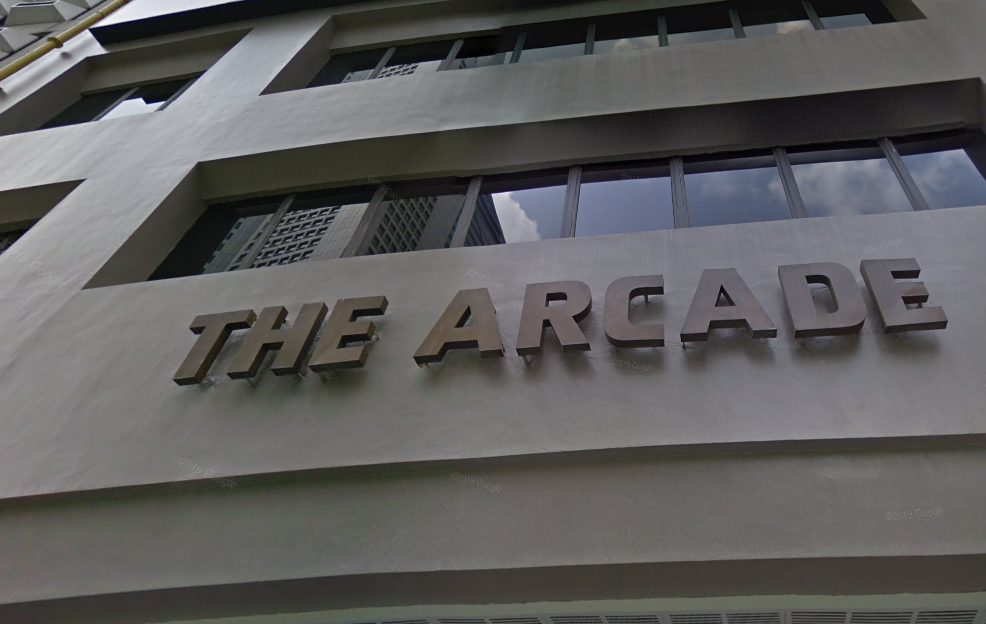 SINGAPORE NEWS: According to media reports, two Chileans came to Singapore with the intention to steal money by spilling soya sauce on potential victims as a distraction.
27-year-old Maria Margarita Alvarado Vicuna and her 28-year-old boyfriend Rodrigo Andres De La Fuente Caamano hatched a plan to spill soya sauce on potential victims, while Maria offers tissue paper. Rodrigo will use the opportunity to steal from the distracted victim.
The incident occurred on the 27th of September 2019, one day after the couple's arrival in Singapore. During the day of arrival, they bought two bags of soya sauce from a noodle stall to prepare for their plan.
On the day of the incident, the couple was looking for potential targets at The Arcade, It is common knowledge that The Arcade is full of money changer shops and the targeted victim was a courier working there.
Mr. Hasan was on his way to the bank to get new currencies, he was carrying $51,000 in his bag, Maria spilled soya sauce on him, but he ignored Maria and walk off.
Later Mr. Hasan told his boss about the incident and that is when a Police report was made. The couple was arrested by the Police the next day on the 28th of September at Chinatown.
Up to 1.5 years of jail time and/or fine if convicted for attempted theft.