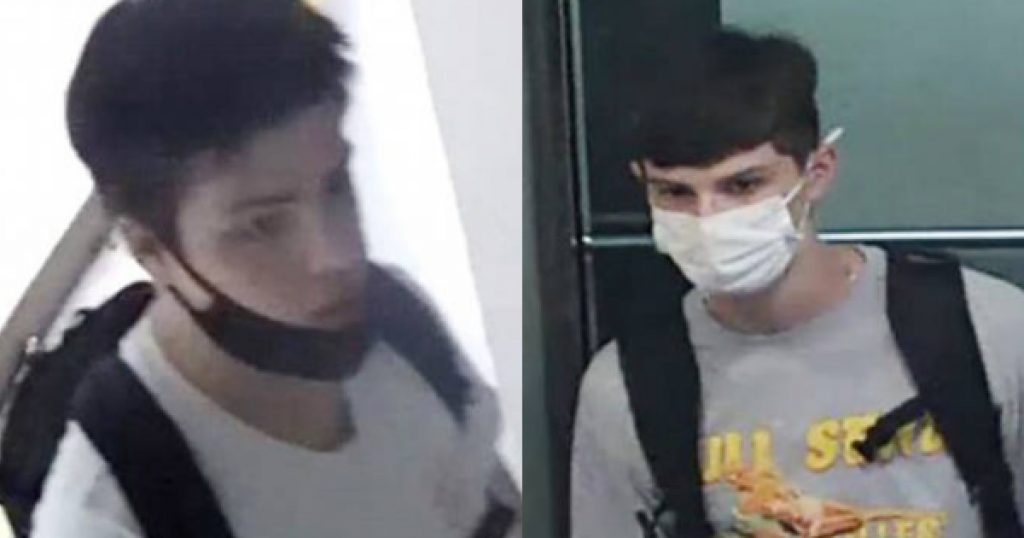 According to a media release, the police are looking for two men for their suspected involvement in loanshark harassment activities.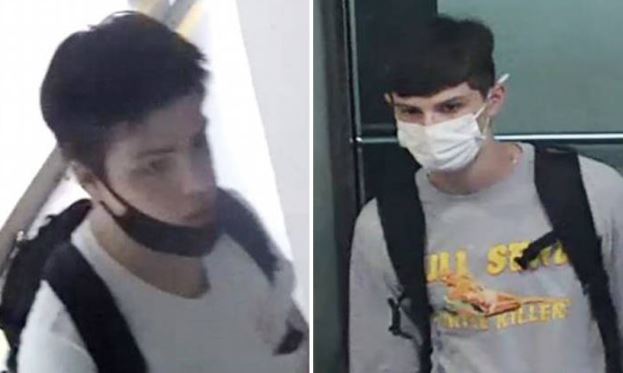 It was reported that the incident happened on 09 Jan 2021 at a residential unit along Gangsa Road.
Anyone with information is requested to call the police hotline at 1800-255- 0000 or submit the information online at www.police.gov.sg/iwitness
All information will be kept strictly confidential.