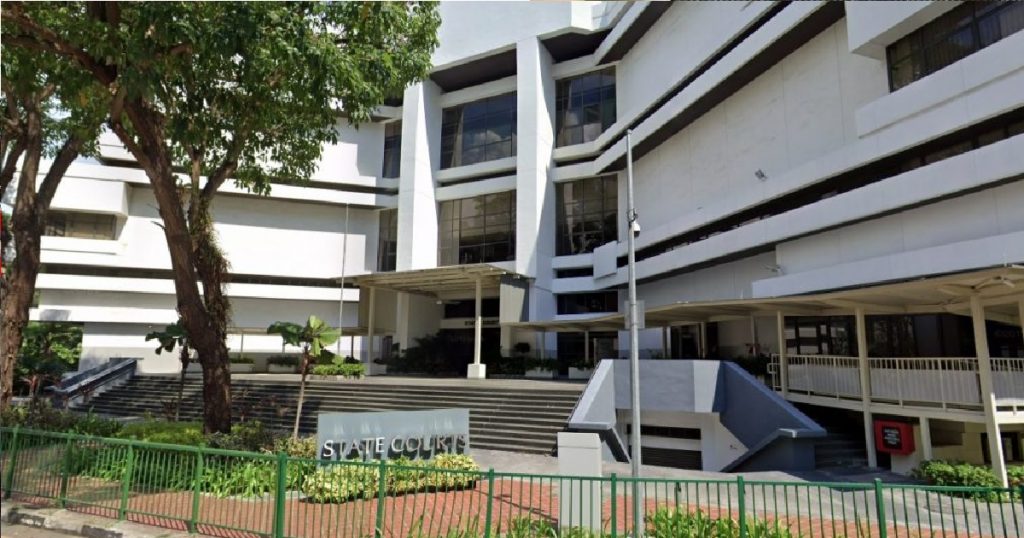 A 34-year-old man was sentenced to three months of jail after he was found guilty of molestation.
It was reported that the man has molested his female colleague at their workplace. The incident happened back on 23 Jul 2016. The duo was at their workplace and decided to watch a movie together.
When watching the movie, the man started to make physical contact with the victim by rubbing his hand with hers. He even tried to place his hand on the victim's stomach but his hand was pushed away by the victim.
Soon after, the man proceeded to lock the door and sat beside the victim. Out of fear, the victim turns away from the man. The man then proceeded to hug the victim from behind. The victim tried to break free but it was unsuccessful.
The victim did not report the incident until 30 Nov 2016 as she was afraid of losing her job. A police report was subsequently lodged by the victim.
According to the law, anyone convicted of molestation could face a jail term up to two years and fined or caned.