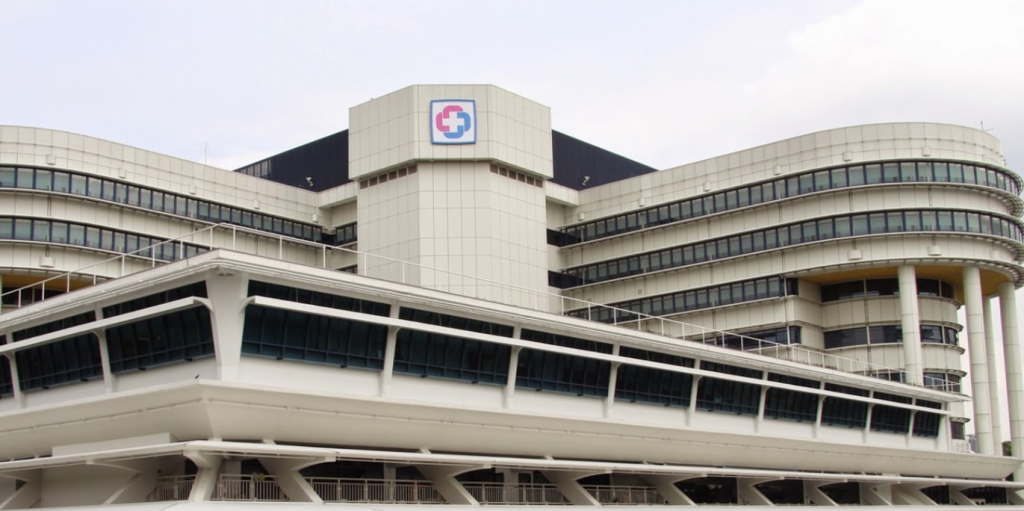 Earlier today, MOH said that that are two more confirmed cases of patients who are infected with the COVID-19 (Wuhan Corona Virus).
This brings the total to 77 cases
Case 76
Media reports stated that case 76 is a one-year-old boy Singaporean who was evacuated from Wuhan on 9 Feb 2020.
No symptoms when he boarded the flight
under quarantine upon landing in Singapore.
Warded at KK hospital
Case 77 
Case 77 is a 35-year-old man who is a close contact of case 50
No recent travel history to China.
Confirmed to have COVID-19 infection on 17 February morning
currently warded in an isolation room at the National Centre for Infectious Diseases.
More details will be released soon stay tune.
5 more patients has been discharged
A total of 24 patients has recovered.