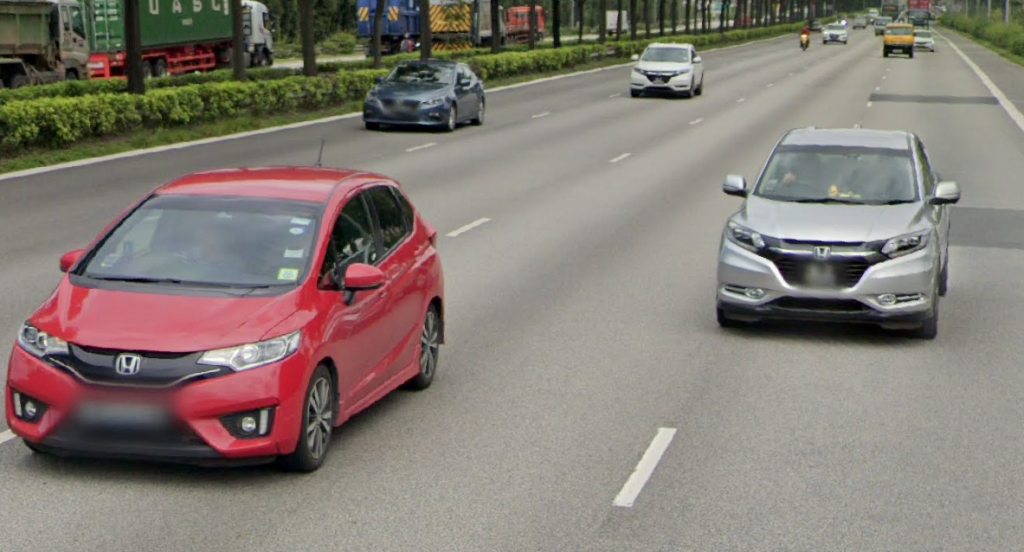 According to a Police media release, a 43-year-old man was arrested for his suspected involvement in a car rental scam that was advertised online.
Three reports were made against the scammer and all three scams took place between 24 Dec 2019 and 11 Feb 2020. The scammer would advertise cars online for rental at a cheap rate, but after making payments to the scammer, the man went missing in action.
Police officers from Woodlands Police Division were able to established the identity of the scammer and he was arrested on the 12 Feb 2020.
For cheating which is filed under Section 420, Chapter 224 of the Penal Code, he can be jailed for a maximum of 10 years and a fine.
How to avoid getting scammed?
Scammers typically target people who are looking for cheaper deals to attract attention. If is too good to be true then its probably not true.
Make your online purchases through famous platforms and always check the rating of the seller.