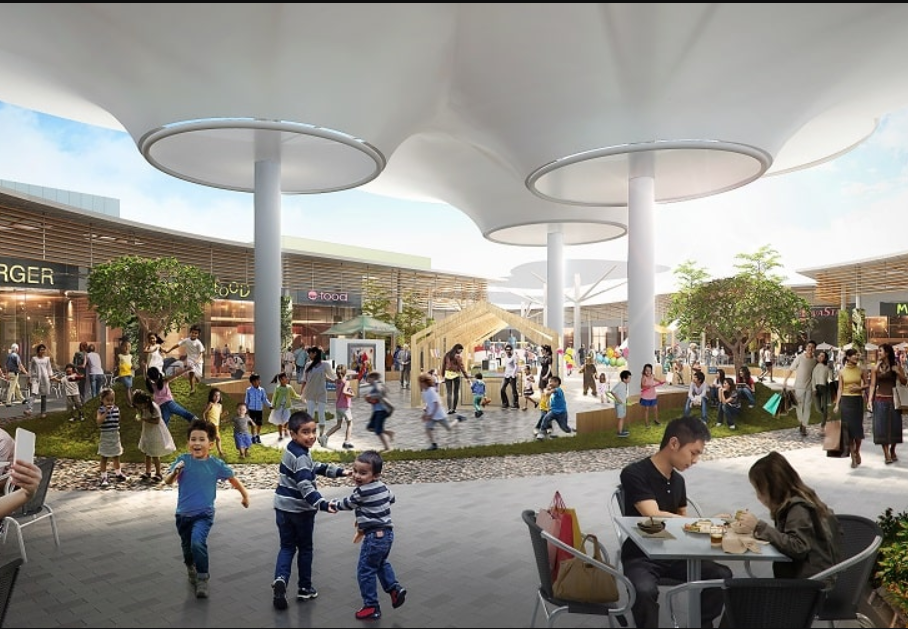 A new shopping mall has opened today in Johor Bahru and another will open soon on the 18 of December 2019.
Both shopping malls break away from traditional "JB Style" shopping malls and it is expected to provide a better shopping experience.
Toppen Shopping Just Open Today 13-November 2019
First Shopping Mall on the list is Toppen Shopping Centre, which had its grand opening earlier today. The mall is a 4-storey high building.
Do not be disappointed by the mall only being 4-story high, Singapore which has limited space and expensive land, as a result, most malls here are built to be high, But in Johor where land is cheaper, this mall is built large sideways.
The mall has over 300 brands and includes an open-air garden!
Sunway Big Box Retail Park – Fully operational by 18 of December 2019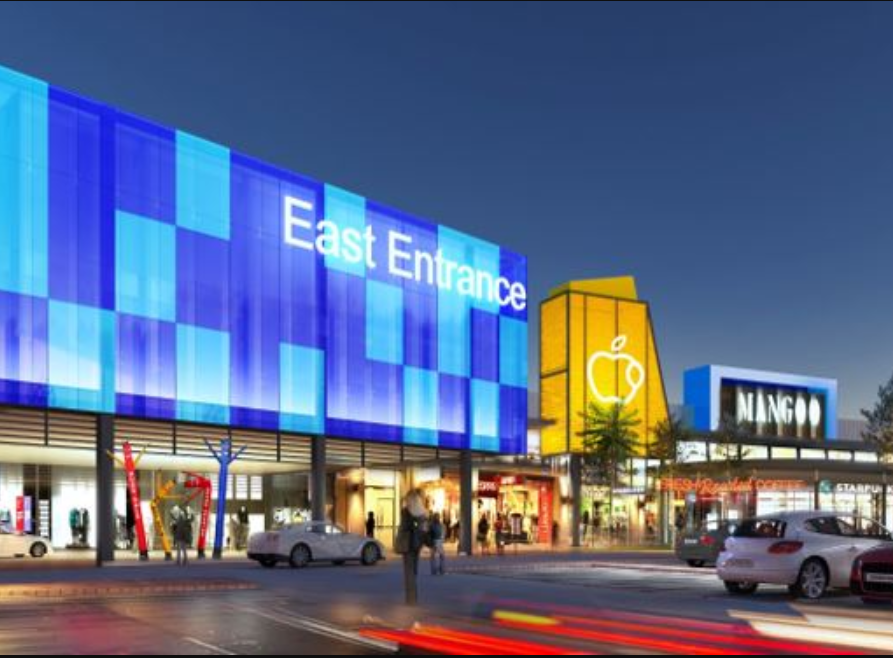 The mall takes up 500,000 square feet and includes a 16,000 square feed Trampoline park for young children and adults to enjoy.
The Sunway Big Box Retail Park is considered the first of its kind retail park in Malaysia, as it features big warehouse concept stores in an open-air strip mall environment.
This will be a key attraction in Malaysia and there are even hotels located right next to it.