A girl and her female partner were assaulted by a group of unprovoked and unknown men at Marquee club on 4 September.
One of the girls, Leeanne, shared on her Instagram Stories about the unprovoked assault and posted photos of her injuries.
Her date was suddenly attacked while on the podium, and she stepped in to defend her, ultimately suffering injuries to her face, arms and shoulders.
The incident purportedly took place on 4 September at about 2.30am, and the two girls were dancing when Leeanne's date made eye contact with someone at a table in front of them.
They then charged towards the two girls and punched Leeanne's date in the face, before pushing her down onto the ground and kicking her.
Leeanne then stepped in to push them away and the assailants then turned their attention to her, pushing her down and kicking her in the face as well.
Leeane spoke to MS News that nobody intervened to help them and the bouncers only arrived at the scene after the assault was over and the assailants had fled.
The two girls have since made a police report.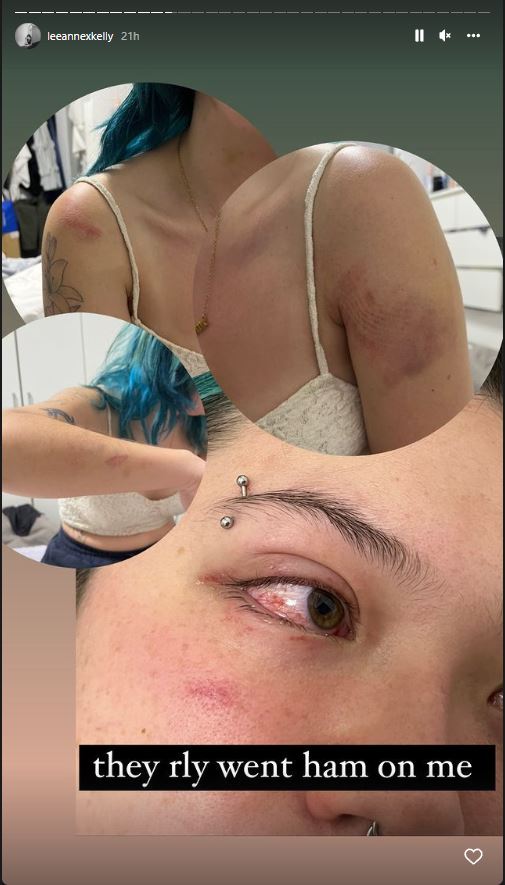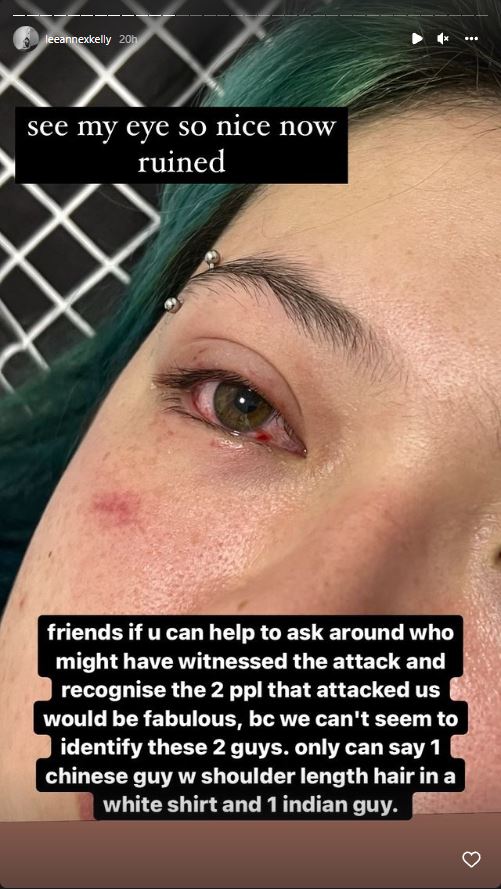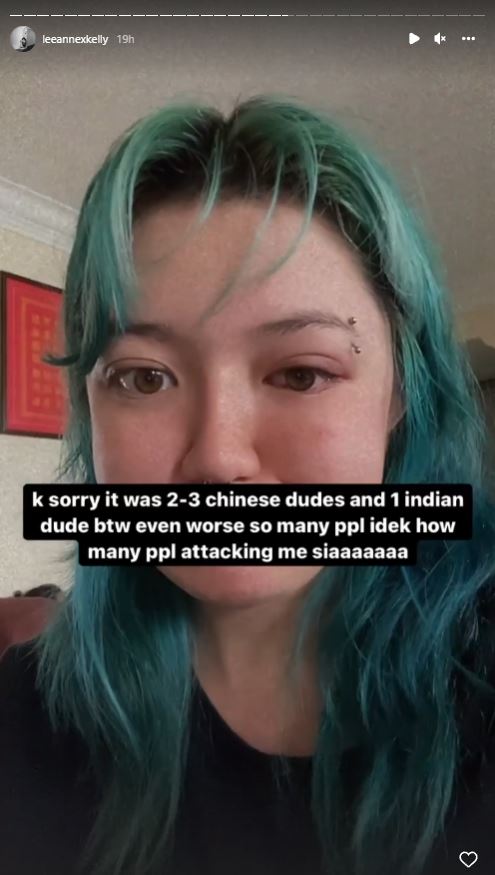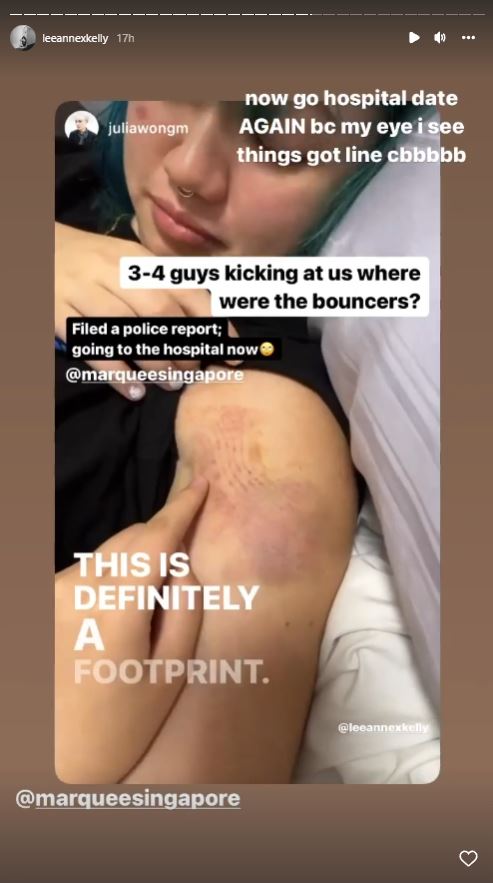 Source: @leeannexkelly on IG