An expat who was offered a job in Singapore posted questions about coming to work with HIV. He has not declared his HIV status in Malaysia and it is unclear if he will declare it if he comes to Singapore.
The profile of the man who posted the news said the man is a Malaysian.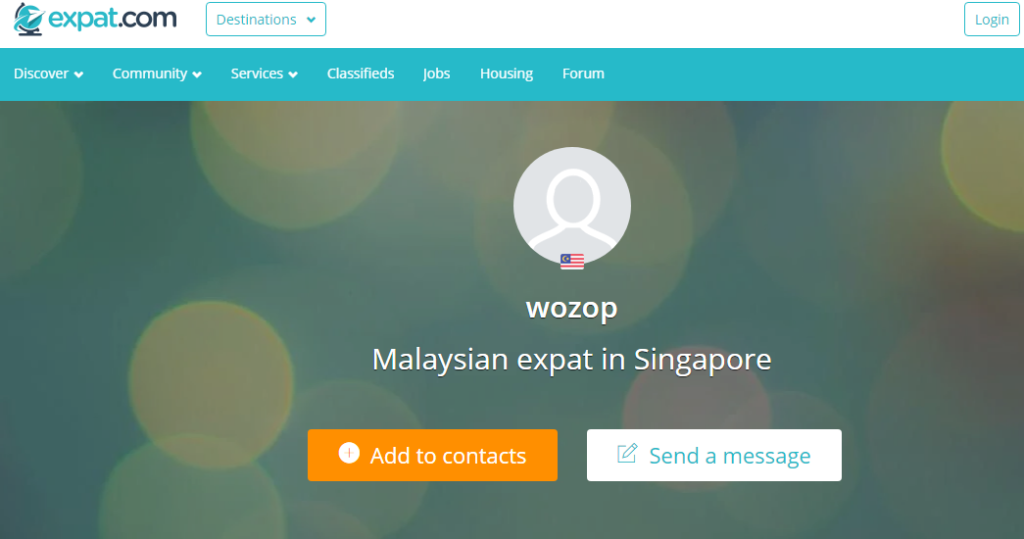 According to the law
Singapore's Immigration Act bans any HIV-positive foreigners from entering Singapore for employment. You will be legally banned from finding employment in Singapore.
Here is what the expat wrote:
Hello everyone,
I got a job offer working in SG, which considerably a good opportunity for me to jump over from my home country. However, upon checking the requirements that an expat have to go through, I'm stuck at a requirement where an expat have to go through a blood test for HIV, etc.
I'm on my constant medicinal routine and able to maintain my undetectable level ever since, my regular blood checkup in my country has also been stretched over a period of 1 year+ due to good record.
My questions are:
1. HIV status has been suppressed and is below the undetectable level, will this still affect my application for SPass/EPass (I'm not really sure the difference of these 2)?
2. Is it mandatory for all expats to go through medical checkup specifically for blood test before being issued with SPass/EPass?
3. Though based on my fair research (although still unclear), above 2 questions might be irrelevant as
Singapore's Immigration Act bans any HIV positive foreigners from entering Singapore for employment
4. How about those that are already suppressed their HIV to undetectable level? As they're considered as healthy and not able to transmit the virus as long as they're on meds.
I have already went through the interview, and there is a fat chance that I will get the offer since it will be basically an inter-company transfer from my home country. I have passed all the requirements needed, just a little setback for this so called immigration act that expats had to adhere.
I'm sorry if these questions have been answered elsewhere, but I couldn't find anything that can be related to my situation + I think this will help the other who are also in my situation in the future.
I hope anyone in this forum will be able to help and suggest what will be the best steps for me before I go and seek for the employer advice that is based in SG. (I have never disclosed of my HIV status in my home country as it's not mandatory)
I will list down my role that I will be having soon if this could (more or less) help:
Area: IT Firm
Approx. Salary: S$6000+
Certification: Diploma holder
Thank you very much!
Screenshot from Expat.com