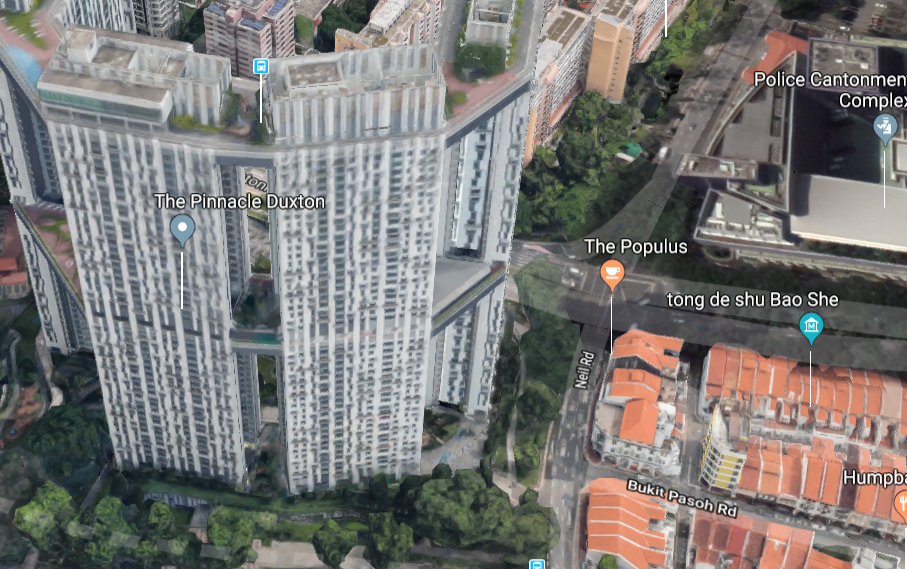 Singapore News – According to media reports, a woman sat on the ledge of the sky bridge located at The [email protected] for at least 1 hour before jumping off.
The incident happened yesterday on the 14 Oct 2019.
SCDF was on the scene after reports were made at around 7.30 pm. They deployed two airbags at the foot of the building, hoping it would break the fall.
The woman who jumped down missed the airbags as her leap was beyond where the airbags were deployed.
The police have classified the case as an unnatural death and investigation is ongoing.