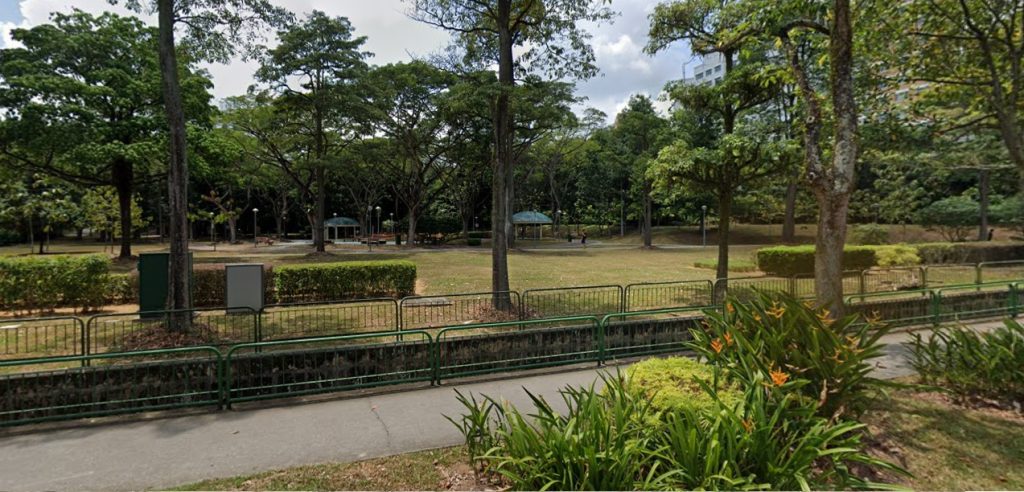 Shashila, 20, was charged in court for injuring another with a dangrous weapon. Shashila met an 18 year old girl from a mutual friend. But unhappy with her Twitter post, Shashila quarreled with the girl and stabbed her.
On March 25 last year, Shashila saw a post on twitter which was written by the 18 year old girl. She message the girl online stating her displeasure on her twitter post. Both girls decided to meet up to "negotiate".
Before the meet up, Shashila hid a long curved blade which was more than 10cm in her clothes. She was joined with 5 other girls while the 18 year old girl brought with her 2 other girls to join in the "negotiation".
They met at 10pm at Yishun park and confronted each other. They got into a fist fight before, Shashila took out her blade to stab the girl.
The 18 year old girl was rushed to hospital by one of her friends. She suffered severe cuts and bruises on her body, shoulder and abdomen. Shortly after, Shashila was arrested by the police.