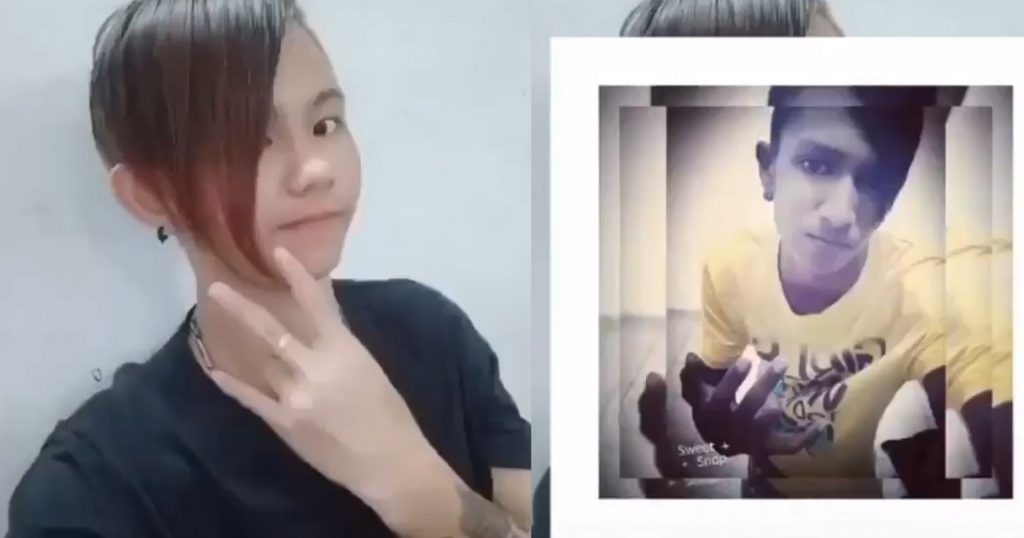 A video collage was recently uploaded on the Instagram page bengzofsg which shows YP gang members from the 21 gang in a photo collage.
The various individuals could be seen showing their hand gang sign to prove their loyalty to the DI Yit Tiong gang.
They were seen with the usual YP ah being hairstyle with the long fringe covering their eye. This seems to be the "in" style for YP bengs at the moment. We hope the police would look into this matter.
FULL VIDEO LOADING…