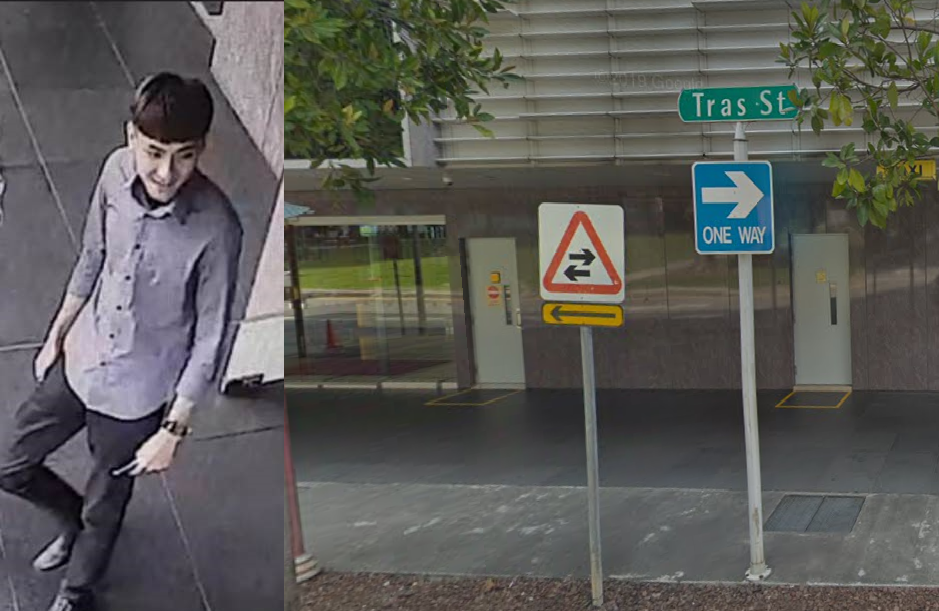 A 21-year-old man was arrested by the police for allegedly using a dangerous weapon to deliberately causing serious injury.
The Police issued a statement saying that they received a report on the 3/10/19 at 4:15 pm on the 3rd of this month, the police received a report that the face of a 31-year-old male victim was slashed at 1 Tras Link. The attacker fled the scene. The victim was escorted to the Central Hospital.
After investigating and viewing the CCTV footage, the Central Police Station confirmed the identity of the man that caused the knife wound and arrested him today at Orchard Road.
The man will be charged with the use of voluntarily causing grievous hurt by dangerous weapon tomorrow. Once convicted, he can be sentenced to imprisonment for up to 15 years and whipping.