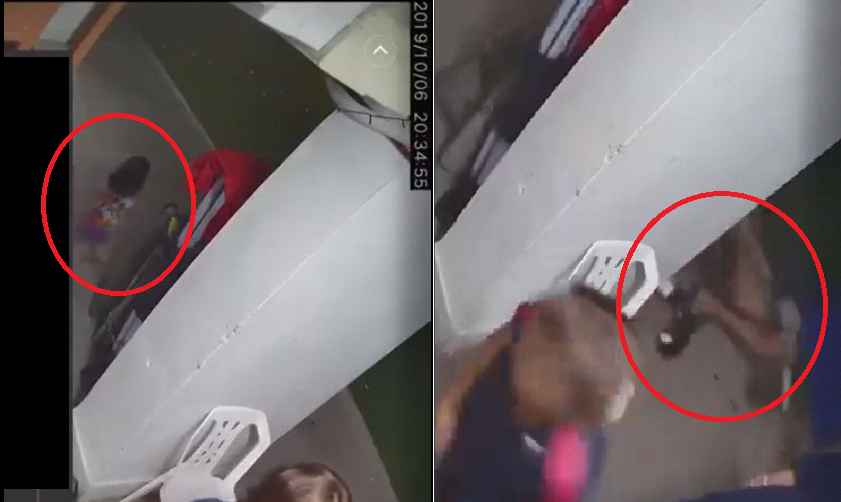 Just a day after the news breaks about the potential chance of PMD getting ban. A video appeared on the internet today of a child getting hit by a High speed PMD.
The kid was heard crying in pain. I guess we should really take a serious view of PMD. Act now before more victims get hurt!
"The incident happened on Sunday 6 Oct 2019 at 2030 this pmd guy who is clearly wrong and driving the e scooter at the corridor and he claims to drive at the speed of 17km/h it's clearly wrong that he is riding at that speed on the corridor/ void deck and the second my daughter who is 3 years old was playing on my corridor he dash across and hit my baby daughter and to everyone who is reading this text is pmds allowed to ride on the pathway or corridor or the void deck? I need everyone to spread this news around as I don't want this to happen to anyone else…to everyone that is concern about my baby she is currently doing alright but the day of the incident she suffers a minor injury on the thigh"
What do you guys think?
A loud sound could be heard in the video.
CCTV Footage of incident ….Video Loading…