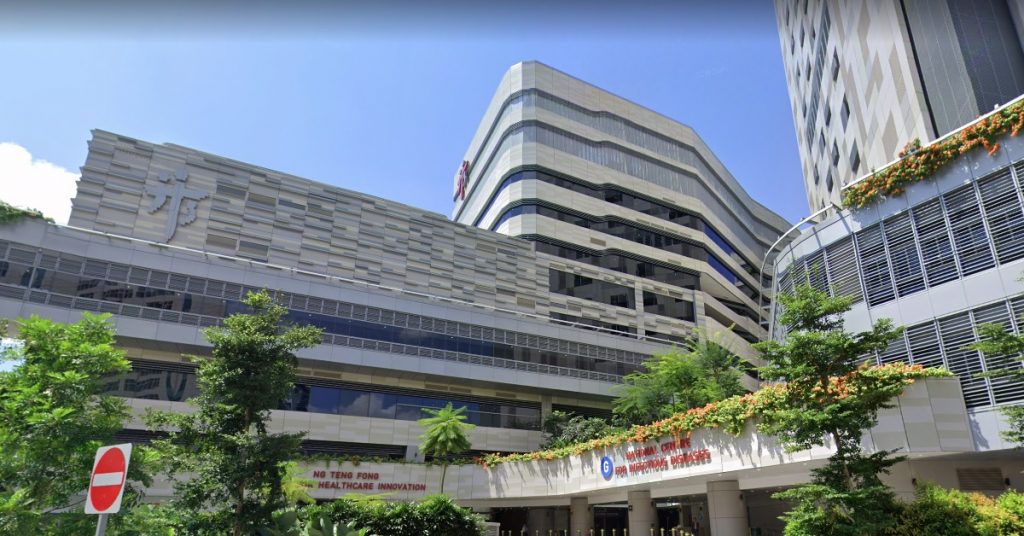 As of 12 pm today (Jun 28), Ministry of Health (MOH) has preliminarily confirmed an additional 213 cases of COVID-19 infections in Singapore. The majority of the infected individuals are Work Permit holders residing in foreign worker dormitories.
Out of the 213 Cases reported, there are 11 community cases. The 11 cases consist of 6 Singaporean / PRs and 5 work pass holder. This brings the country's total cases to 43,459.
Further updates will be shared by the Ministry of health later tonight.
As of yesterday (Jun 27), 338 more cases of COVID-19 patients have been discharged from the hospitals or community isolation facilities. In total 37,163 have fully recovered from the infection.
174 confirmed cases who are still in the hospital. Of these, most are stable or improving, and 1 is in critical condition in the intensive care unit. 5,883 are isolated and cared for at community facilities. The number of deaths remains at 26.