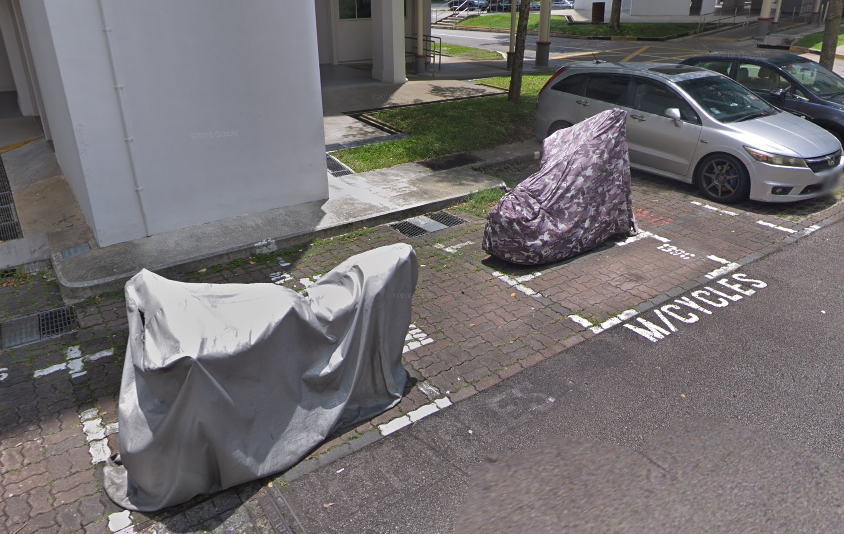 A 22-year-old man was arrested for involvement in a motorcycle theft case.
Last night(14 November 2019) issued a statement saying that the police received a report on November 10, a victim said that his motorcycle was stolen in Bukit Batok.
Jurong Police Department was able to uncover the identity of the man and He was arrested on the 13 November. The stolen motorcycle was found at Marine Drive.
The man who is involved will be charged in court later today. If the man is convicted of vehicle theft, he will be looking at a jail term sentence up to 7 years and/or fine.