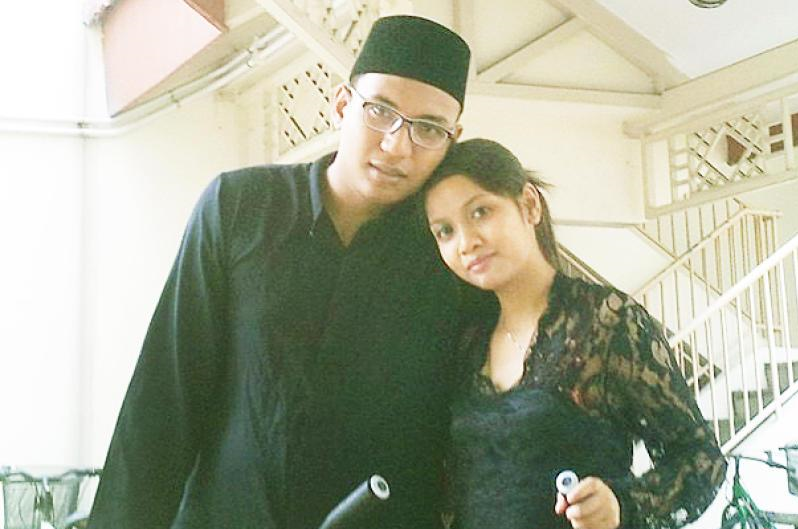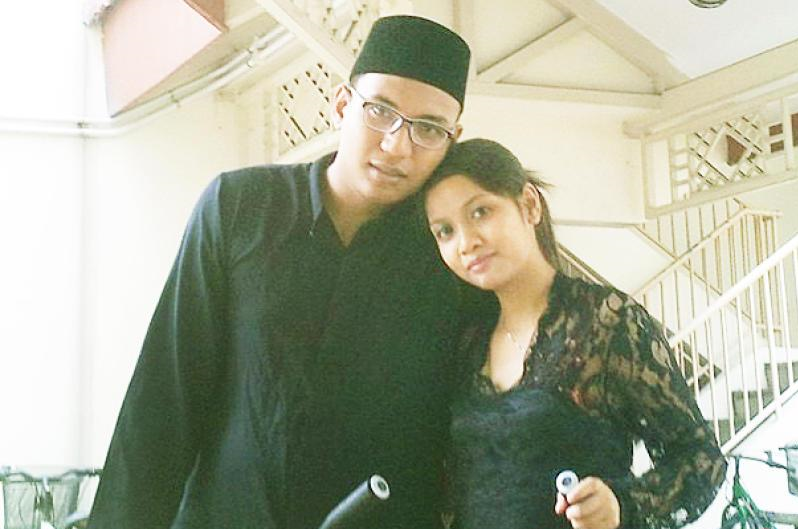 Ridzuan Mega Abdul Rahman and his wife Azlin Arujunah the alleged murderers of their 5-year-old son, She said that they did not expect their son to die from disciplining him.
Azlin spoke in court and said that she had no intention of killing the boy and stated if she had the intention to kill the boy, she would have killed her other children as well.
It has been reported that after the mother poured hot water on him he was screaming in pain and shouting "Kau Gila Ke Apa?!" meaning "are you crazy or what!?".
The mother was angrier and poured even more hot water on the boy.
In court, the mother said: "
"I did not have the intention to pour hot water on him if he did not show any attitude towards me. I also don't know that what I did could cause his death."
According to the autopsy of the boy's body, the water that was poured on him was at least 80 degrees or hotter.
The trial continues today.
Related News: