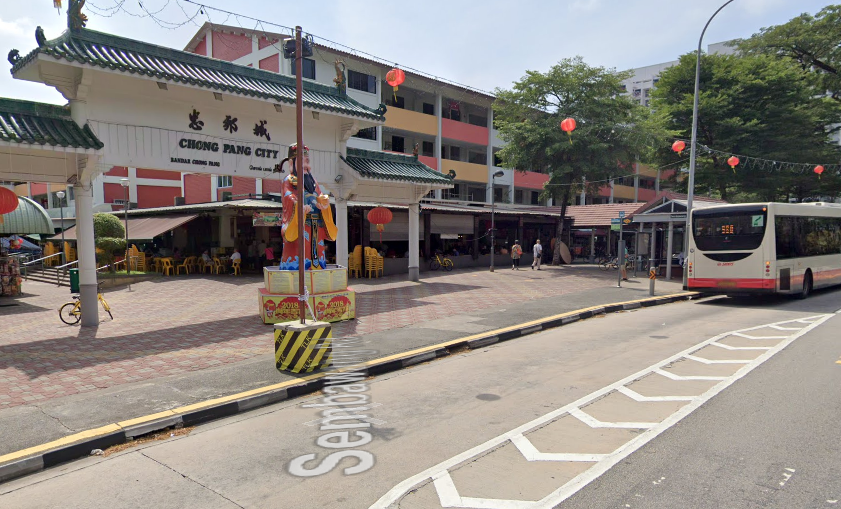 According to Police media reports, A 23-year-old man has been arrested following the report of a missing motorbike from Sembawang Road.
The incident was reported to the police on the 12th of October 2019 at around 6 am in the morning. The police received a report that a motorcycle was missing from Sembawang Road.
The police was able to identify the man after using CCTV. The man was arrested on the very same day in the afternoon at around 12.35pm. The stolen motorcycle was also returned.
He will be charged in court today, he will be looking at a sentence of jail time for up to 7 years and/or along with a fine.