non Finance, non loan, non property, non banking, non credit card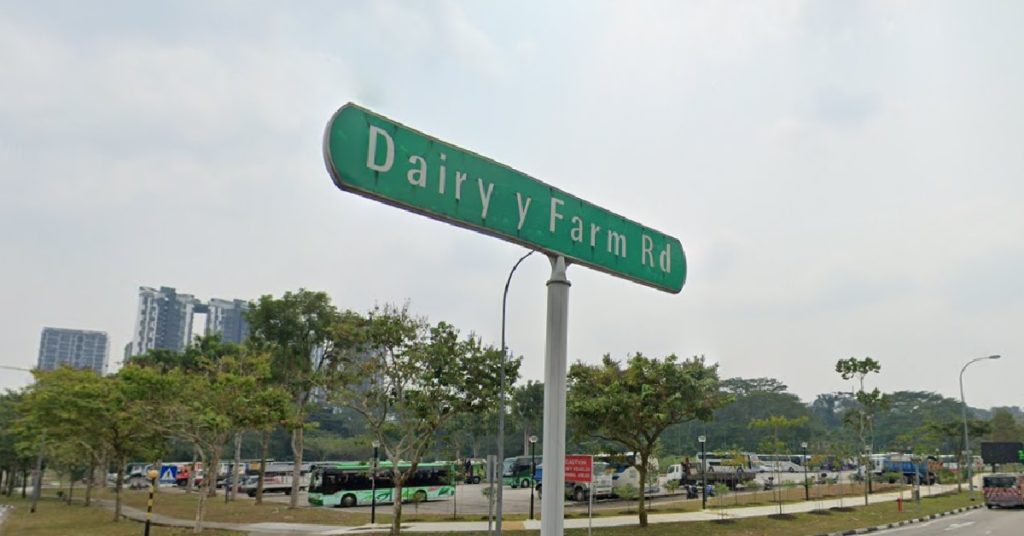 A 31-year-old man is facing charges after having intercourse with a young girl many years ago.
The girl was between the age of 12-13 when the incident happened. In order to protect the identity of the girl, no names will be allowed due to a gag order.
Between 2013 and 2014, the man and the young girl were family friends and the alleged incident happened when he was between 23 to 24 years old.
Alleged Encounters
Between June 2013 and October 2013, the man allegedly had intercourse with the underage girl along Dairy Farm Road in a vehicle.
November 2013 to Mid 2014 in a vehicle as well.
Another undated encounter in the man's Mercedes parked at a heavy vehicle carpark.
Another undated encounter at a hotel.
The prosecutior is going to charge him with two charges of sexual penetration of a minor. Two other charges remain one of the alledged acts happened in a hotel.
How the incident came to light
On December 22, 2018, the girl was 18-years-old and had just filed a report with the Police for this incident. The girl stated that she was not restrained neither was she under the influence of alcohol or drugs. Neither did she stop him when each of the incidents happened.
The man is currently out on bail of S$30,000 and the case will continue on July 14.
If the man is found guilty of penetration of a minor he will be facing a jail sentence of up to 20 years along with fined/rotan.