non Finance, non loan, non property, non banking, non credit card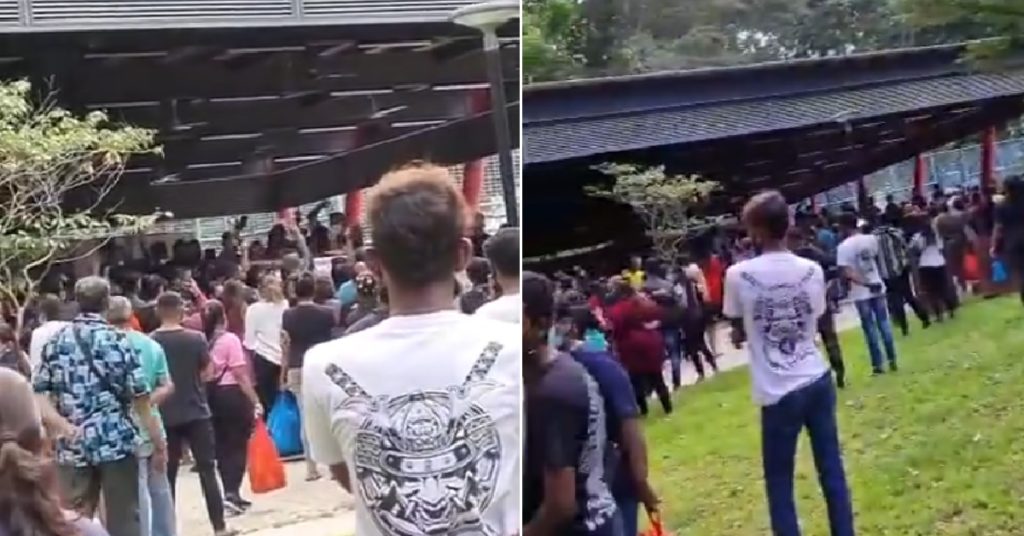 New footage was shared on Facebook and circulating on Whatsapp of the funeral that happened at Boon Lay with almost 200 people.
14 people were arrested for being a suspected member of secret society
Another 42-years-old was arrested for alleged disorderly behaviour at the funeral.
The Police are not only investigating in the 15 people but also looking into those who flout COVID-19 measures.
Full Video Loading…