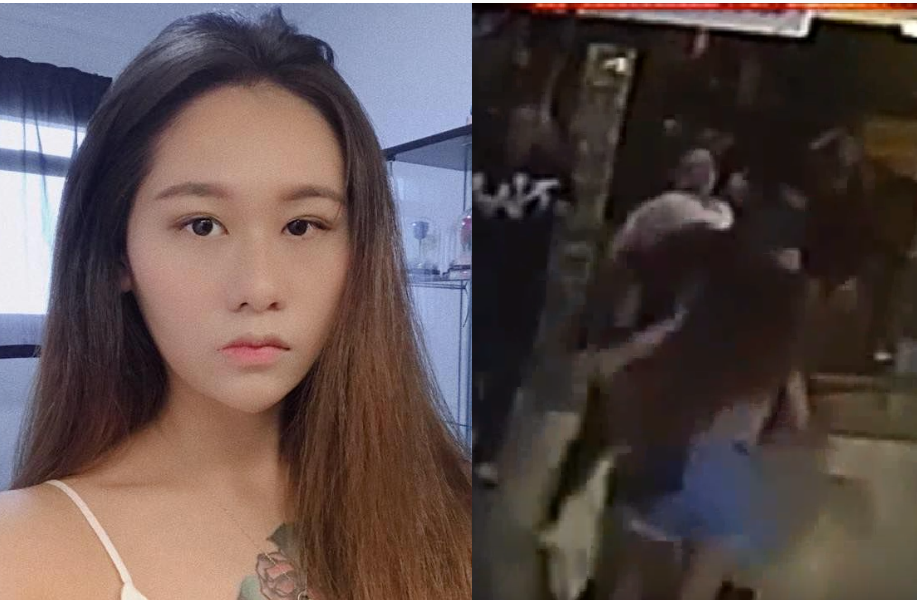 Last week, Natalie Siow charge for murder was reduce to causing hurt. She broke into tears after realizing that she no longer face the death penalty.
She was given new charges today with behaving in a disorderly manner in a public place and consorting with a person (Tan Sen Yang) carrying weapons.
For behaving in a disorderly manner, anyone found guilty can be charged with a maximum fine of $5000 and a jail of up to one year.
For consorting with a person for carrying offensive weapons in the public, the punishments are typically maximum of 3 years jail & 6 strokes of rotan. But in Natalie case there will be no rotan.
Punishment for voluntarily causing hurt – Maximum 2 years and/or fined of $5000.
She will be in court again next month on the 29th of November 2019. She is currently out on bail for $20,000.
Type of weapon used in the murder was a Fordable Karambit knife, it looks something like the below image