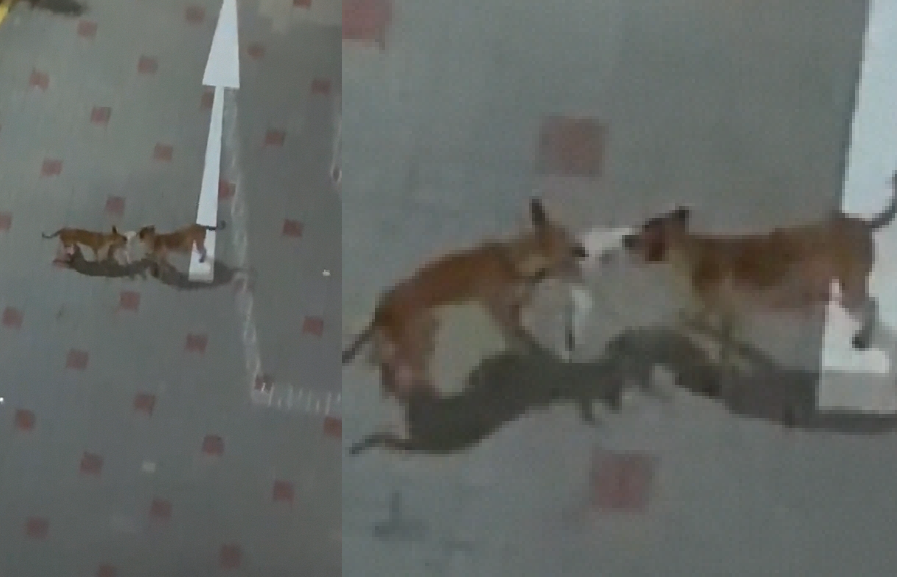 This morning we witnessed a cat getting attacked by 3 stray dogs.
It was around 6am i think? Omg. Thank god my hubz and i threw scotch tape to chase the dogs away. My husband rushed down to confirm that the dogs is not anywhere her and put the cat to the side. (no one was harmed. We took the scotch tape back already)
When we came down to check on the cat 30 mins later, the cat was nowhere to be seen. We suspect that someone took it away already (in hopes).
Video posted on my IG @hayleybakessg
Source: Hally Damdeedaa
Video Loading…