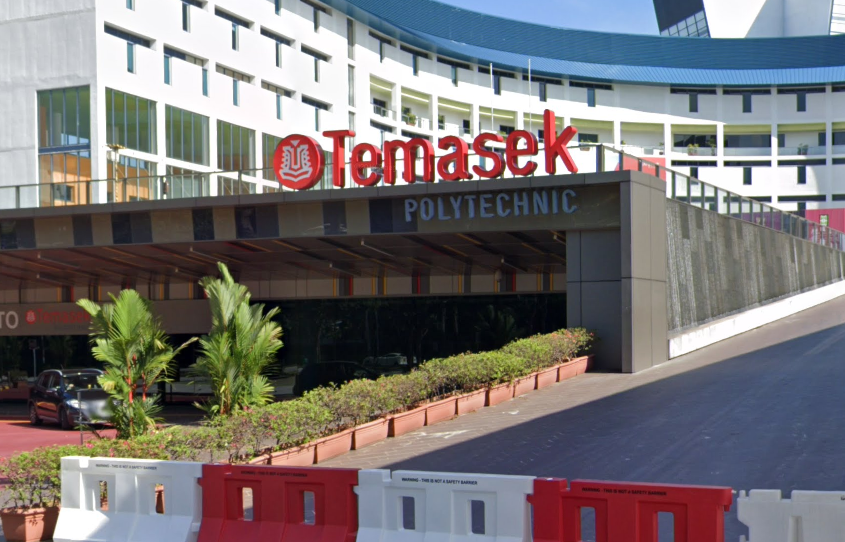 According to media reports, a 24-year-old Malaysian student who was studying at Temasak Poly was sentenced to 7 week jail after filming a 40-year-old.
Edmund Chong took a video of his tenant after he felt stress of his financial and gf/bf problems.
"After he feels stress he had the urged to take a video of the tenant showering." said his Lawyer.
Edmund was staying with his Grandmother which is near to Temasak Poly. A 40-year-old tenant who was also staying at the same unit became a victim of a crime. The incident happened on the 14 of May at around 8.30 PM.
Edmund used his Oneplus phone and reached over the shower to film the victim. As the shower compartment in the toilet was not covered all the way to the ceiling Edmund could raise his phone over to video record.
After the victim discovered the phone, she shouted for help and sprayed the phone with the shower head.
The woman later told her colleagues, who help her report the incident to the police. The police later arrived at the unit and arrested Edmund.