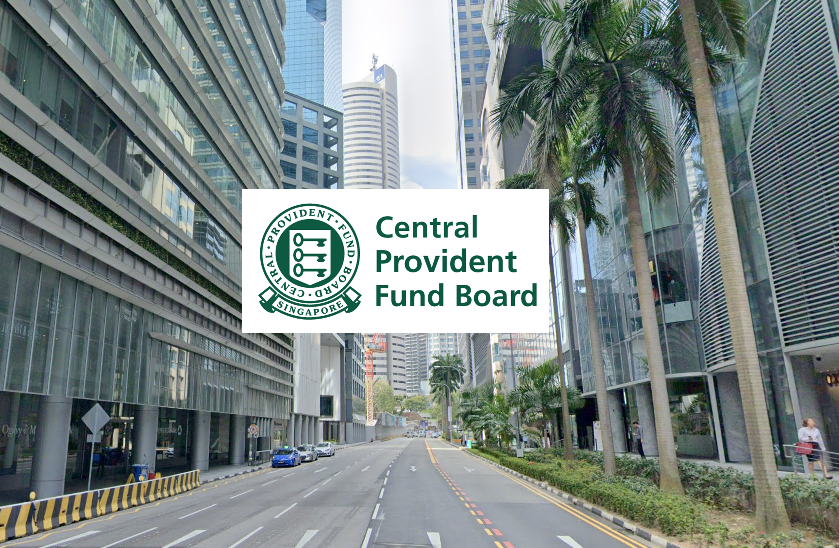 According to a report by the Strait Times, as of the time it was reported today about $211 million dollars are currently left unclaimed for the past 6 years.
So where is the CPF money? The money is with the Insolvency and Public Trustees Office.
How to avoid this?
Please make a nomination of who will inherit your CPF on this website. The form needs to be filled and submitted to CPF by mail or to any CPF center.
Please note that an appointment is required if you wished to submit in person. We recommend submitting it by mail. No need queue.
If die already no nominate how ah?
Officers will try calling and sending letters to the family members. If call no answer, mail no reply. The money will be kept by the Public Trustees Office.
I changed the address and number. Then how?
Don't worry still can get back but must apply through the court. But got admin fees.
2.4% for the first $1,000
1.5% for the next $9,000
0.75% for the next $240,000